Mann Govt to promote utilization of fermented organic manure in agriculture & horticulture: Aman Arora
New & Renewable Energy Sources Minister Arora and Agriculture Minister Kuldeep Dhaliwal discuss mechanisms to utilize FOM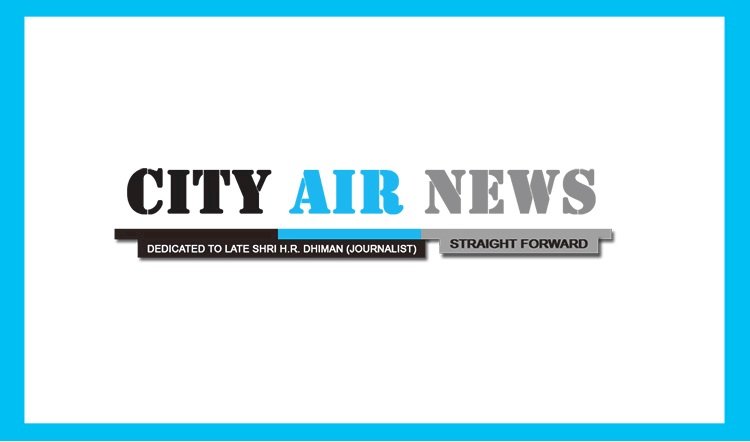 Chandigarh, August 17, 2022: Punjab Chief Minister Bhagwant Mann led government is planning to promote the utilization of Fermented Organic Manure (FOM) produced by Compressed Biogas (CBG) plants, in Agriculture, Horticulture and Floriculture sectors of the state. Aman Arora, New & Renewable Energy Sources Minister said this here today after a brainstorming discussion at PEDA.  Bhawan. 
Arora and his cabinet colleague Kuldeep Singh Dhaliwal, Agriculture & Farmers Welfare Minister, asked senior officers of the state government and the investors to create a mechanism which will enable utilization  of FOM.
The Cabinet Minister said that Punjab Energy Development Agency (PEDA) has already allocated 42 CBG projects of total capacity 492.58 tons per day (TPD) based on paddy straw and other agro-residue and Asia's largest CBG plant with a total capacity of 33.23 ton CBG per day has also been commissioned at village Bhuttal Kalan (Sangrur) recently. At least 5 Lac tonnes  Fermented Organic Manure (FOM) is expected to be produced annually by these CBG plants on the commission.
The use of FOM will enhance the nutrient uptake, growth, yield, nutrition efficiency, crop quality and tolerance to biotic and abiotic stress. It's use can prevent uptake of heavy metals, besides helping local allied industries to flourish, said New & Renewable Energy Sources Minister.
Aman Arora said that these projects would not only improve the availability of Fermented Organic Manure to farmers but also give a boost to the economy in the region including development of infrastructure like roads, railways, ancillary industry etc. besides ensuring clean and green energy.
Kuldeep Singh Dhaliwal directed the Punjab Agriculture University (PAU) and Guru Angad Dev Veterinary & Animal Sciences University (GADVASU) to explore the feasibilities with PEDA/CBG Project Developers in this regard, while asking the PAU and GADVASU to provide active support in terms of testing, grading, certification and marketing of the Fermented Organic Manure.
The Cabinet Ministers assured the investors all possible support for early resolution of their problems.
Appreciating Aman Arora's efforts for calling the brainstorming session, investors expressed hope that the session will definitely bring good outcome while instilling the confidence among investors.
Additional Chief Secretary to Chief Minister-cum-ACS New & Renewable Energy Sources A Venu Prasad, Additional Chief Secretary Agriculture Sarvjit Singh, Secretary Agriculture Arshdeep Singh Thind, Chief Executive PEDA Sumeet Jarangal, VC GADVASU Dr. Inderjit Singh, Punjab Agro MD Manjit Singh Brar, Director Agriculture Gurvinder Singh, Indian Oil Corporation Ltd, New Delhi GM Srijeet Basu, NFL Chandigarh GM Marketing Rajbir Singh Taya, Sampurna Agri Venture Pvt Ltd, Chandigarh Director Sanjeev Nagpal, Verbio India Pvt Ltd, Chandigarh CEO Ashish Kumar, Farm Gas Pvt Ltd, Ahmedabad Director Sobhan Sahoo, PES Renewables Pvt Ltd, New Delhi GM Rajnish Bansal, Ever Enviro Resources Management Pvt Ltd, Mumbai CEO Bashir Ahmad Shirazi and Aquagreen Energies Pvt Ltd, Mohali MD Parminder Singh were also present on the occasion.