Manipal Hospitals marks this Women's Day by successfully "breaking her silence"
60+ Women came forward seeking comfort from women experts for medical support through tele-consultations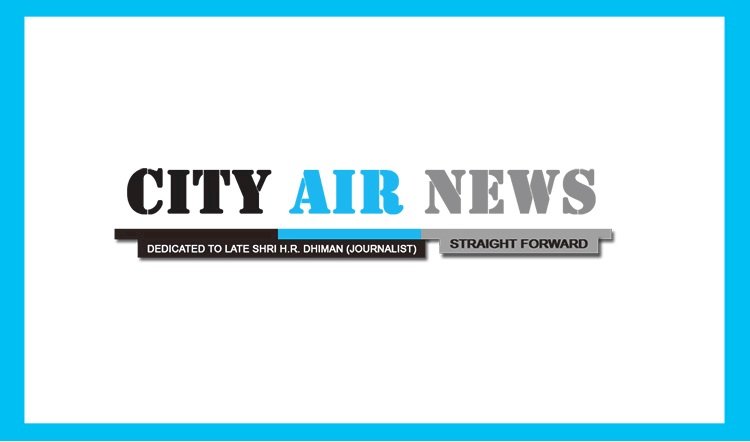 Bangalore, March 7, 2022: On the occasion of International Women's Day, Manipal Hospitals announces its successful initiative in breaking the silence among women through its tele-consultation initiative "for women by women" on 14th February, a video consultation platform where women came forward to discuss all their health needs with the women practitioners at a nominal consultation fee of Rs 250.
 
More than 60 women came forward to share their health concerns through this platform. While 75% of women were between the age group of 20-50 years, 10% of the women were in their late teens. Although Manipal Hospitals created a platform that is pivotal for women, there have been calls made by men too explaining about the health of their wife/sister/ mother's health, and Manipal Hospitals is trying to keep the essence for women.
 
The most common issues that women raised by women included hormonal imbalance level, irregular periods, skin rashes, other skin infectious diseases, diabetes, thyroid, hypertension. Concerns like dermatological issues like pimples, fungal infection, bacterial infection, and psychological concerns were also raised through the tele-consultation platform.
 
Mr Karthik Rajagopal, COO, Manipal Hospitals said "We are glad to see more women come forward to address their health concerns. Though women have been sceptical to break their silence, this initiative motivated women to come forward due to the convenience factor that allowed them to address the health concerns at the comfort of their homes. The affordable package also helped women across the country, including rural areas to take the service. The privacy factor and provision of women consultants boosted confidence among women to express their health issues."
 
Women who undertook the consultation were majorly from Karnataka, Jaipur, North-eastern region, and other states in India. Corporates have also come forward to involve their employees in the tele-consultation program. Given the success of the initiative, Manipal Hospitals is expanding the tele-consultation initiative across other branches in India.