Lyallpur Khalsa College Jalandhar announces Punjabi Lok Nach Camp 2022
The college is known to promote and spread the legacy of Bhangra.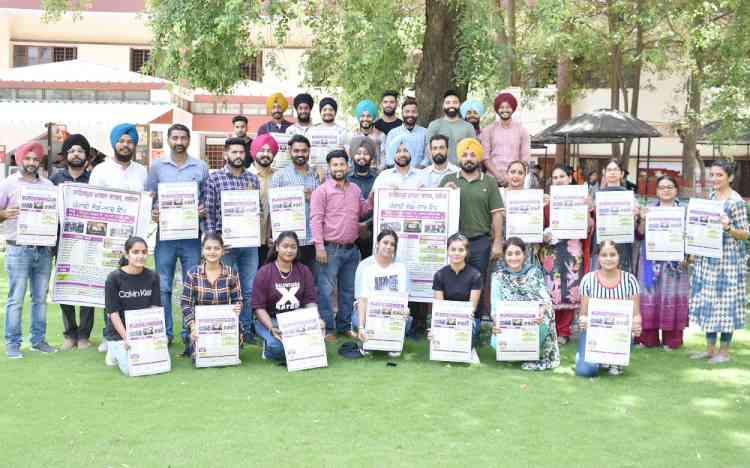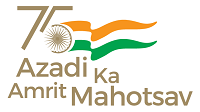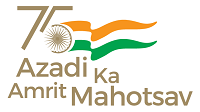 Jalandhar, June 25, 2022: Lyallpur Khalsa College is known to promote and spread the legacy of Bhangra. This Mecca of Bhangra is organizing Punjabi Lok Nach Camp 2022 from 1st July to 10th of July, 2022. A meeting regarding planning and execution of the camp was organized. 
Principal Dr. Gurpinder Singh Samra convened the meeting and said that Bhangra not only entertains but also keeps one fit. This dance form has gained international acceptance. He added that this camp is open for all age groups and free of cost.
Dean Cultural affairs Dr.Palwinder Singh Bolina said that this camp is organized by Lyallpur Khalsa College Jalandhar team in the college campus which is safe for participants. He added that Lyallpur Khalsa College is organizing 2nd Bhangra World Cup in Surrey Canada in September 2022. The focus of this camp is to teach dance steps of Punajbi folk dances to the participants.
Every year participants of all age groups and both genders attend this camp in full enthusiam. Dr.Bolina informed that online registration is going on and around 300 registrations have been done through you tube channel and link. While offline registration will be done on 29th and 30th June, 2022. On this occasion, poster of the dance camp was also released. 
During this event organizing team members Prof. Ajitpal singh, Prof. Satpal Singh, Prof. Gurchetan Singh,  Prof.Harpreet Singh, Prof.Onkar Singh, Prof.Harjinder Kaur, Prof. Prabhdeep Kaur, Prof. Navneet Kaur, Prof. Shefali, Prof. Pooja Sonik, Ustad Nirmal Kumar Dholi, Jaysonpreet, Sukhjit, Pardeep and others were present.