Lyallpur Khalsa College continued its online imparting of education and information 
National level webinar organised by the Department of Physiotherapy on theme of `Geriatric Care: in Indian Context'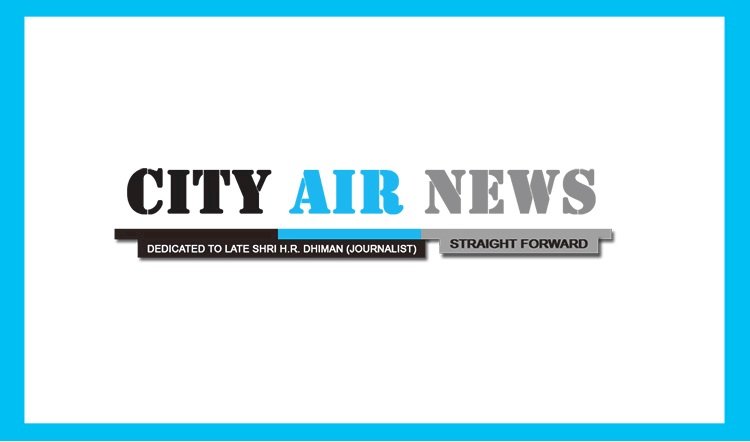 Jalandhar: Lyallpur Khalsa College Jalandhar continued its online imparting of education and information through a  National level Webinar organised by the Department of Physiotherapy on the theme of 'Geriatric Care: in Indian Context'. 
Prof. AK Sinha from Punjabi University was the chief orator on this occasion. He along with College Principal Dr. Gurpinder Singh Samra were formally welcomed by Dr. Raju Sharma, Head Department of Physiotherapy. Speaking on the occasion, Principal Dr. Gurpinder Singh Samra emphasized the need for a proper care for old age people especially in the troubled times of the ongoing pandemic as the basic need of the hour. 
Dr Samra also appreciated the virtual of such program which aim at helping students game much-needed awareness on this important subject. In his speech, Chief Orator Prof Sinha spoke about the ancient value-system of our country which revolved around respect and look after for old age people; providing examples from the mythologies of Ramayana, Mahabharata, and Upanishads. He also discussed the various physical ailments usually appearing in the old age along with the need to take special care of such people especially by the younger ones in the families. This was followed by a question-answer session duly participated in by the audience and the guest orator. 
The seminar was duly attended by around 100 participants. The vote of thanks to conclude the proceedings was presented by Prof. Dr. Jaswant Kaur Sandhu and the webinar was duly managed and convened by Dr. Priyank Sharda.