Lockdown extended in Ludhiana till May 31
Except from emergency, no person would be allowed to come out of their houses from 7 pm to 7 am daily: District Magistrate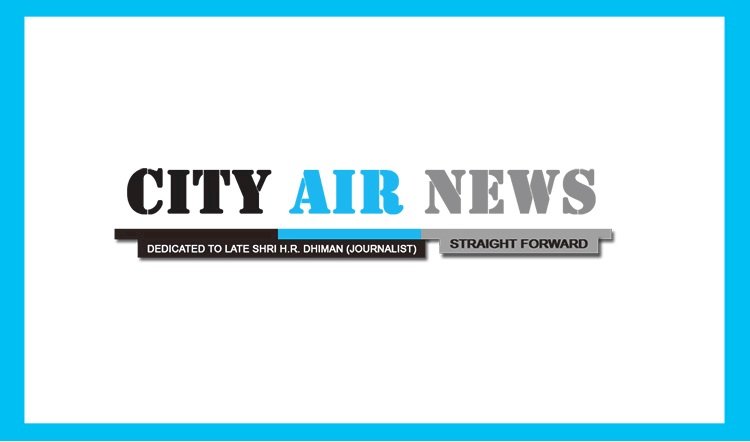 Ludhiana: District Magistrate-cum-Deputy Commissioner Mr Pradeep Kumar Agrawal today ordered to extend the lockdown till May 31, 2020, as per the section 144 of CrPC 1973 and directions received from the Union government and Punjab government dated May 17, 2020. Except from emergency, no person would be allowed to come out of their houses from 7 pm to 7 am daily.
As per the new orders, the activities that cannot take place include travel by air, rail and metro, school, colleges and other educational institutions and coaching institutions, hotels, restaurants and other hospitality services (except from services for government purpose and other isolation related services), cinema halls, malls, gymnasiums, entertainment parks, theatres, bars and auditoriums, social, political, cultural and other kinds of gatherings, religious places/places of worship. He clarified that the restaurants would be allowed only home delivery or take away and dine-in facility would be completely banned.
The facilities being allowed in the district include OPD of government and private hospitals (as per the Standard Operating Procedure), passenger vehicles and buses, the inter-state travel would be allowed after the consent of the concerned state/district and as per the MHA guidelines, taxis, cabs, cycle rickshaw, auto rickshaw, two wheelers and four wheelers would be allowed as per the COVID SOP issued by the state transport department from time to time. For commuting to office, no pass is required, provided they follow the directions as per the issued SOP, the vehicles involved in transportation of goods would be allowed, barber shops/salons/spa would be allowed to open if they follow directions of health department.
The sports complex and stadium would be allowed to open without spectators and if they follow directions of sports department, shops in rural and urban areas would be allowed to open without any special permission from 7 am to 6 pm, besides the construction activities in both rural and urban areas can now take place, and e-commerce would be allowed for all goods. The industries and other organisations do not require special permission to start their operations, all employees (whether in government sector or other) can now go to their office from 7 am to 7 pm without any pass.
The District Magistrate informed that the industries, construction activities, offices, banks, financial institutions, courier and postal service, educational institutions for office work, online teaching and distribution, agriculture, horticulture, animal husbandry and veterinary services would continue as per the already given relaxations from 7 am to 7 pm till May 31, 2020. Private and central government offices can remain open, Punjab government offices would open as per government instructions, besides any other service that is not mentioned in the letter issued by Union Ministry of Home Affairs (MHA) can operate.
He said that the categories/organisations that have been allowed to operate in the district would have to ensure that all their employees wear masks, gloves, washing of hands regularly, social distancing and follow all directions of the government. He advised that one should travel only in case of any emergency. He said that all activities that have been allowed would be strictly monitories and can be stopped as per the need.
Senior citizens above 65 years of age, patients, pregnant women and children less than 10 years of age should stay indoors except for any emergency. These relaxations would not be applicable in any containment zone.
The District Magistrate informed that every citizen would have to strictly follow all guidelines issued by the Union MHA dated May 17, 2020 and any violation of it would attract action under section 51 and 60 of Disaster Management Act 2005 and Section 188 of IPC.
He said that one would have to wear a mast any any public/work place, spitting will be punishable, and one would have to follow social distancing at public places and while using transport.
Mr Pradeep Kumar Agrawal stated that if possible, one should prefer work from home, one should change the work and business timings at offices, work places, shops, markets, and industries. Thermal screening, hand wash and sanitiser facility should be provided at both entry and exit points and other common places, the work place, door handles etc should be sanitised, one should ensure social distancing at work places and the lunch breaks and changing of shifts should be smartly managed.