Learning the art of recycling at Ivy `Best Out Of Waste Competition'
Children used their imagination and creativity to make innovative things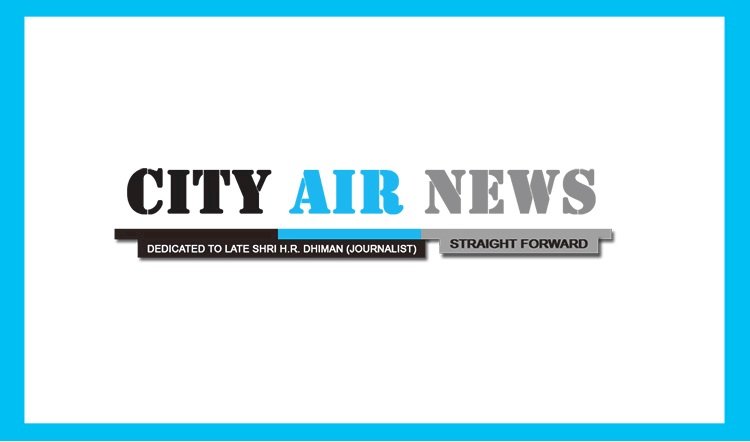 Jalandhar: Ivy World School, under the ageis of the Vasal Education Society organized the "Best out of waste competition" in the Kindergarten wing.
Little hands and imaginative minds came together in a creative burst of energy during the "Best out of waste Competition" in kindergarten wing of Ivy World Sschool .The objective of the competition was to create awareness about their responsibilities  for environment by making best out of waste with the help of recyclable material. 
Children used their imagination and creativity to make innovative things from broken bangles, plastic bottles, waste iron nails, peanut shells, beads, thermocol glasses, old CDs etc. All these  waste materials  were used in a constructive manner and  a variety of things were made using them. Students made cloth doll, wall hanging with bangles, doll with tea strainer, night lamp with a bottle and  artistically made paper flowers . The criteria for the competition was presentation, use of material, innovation and overall effect.
Mrs.S. Chauhan, Principal, Ivy World School appreciated the imagination of kids and motivated them to reduce the waste to save our planet Earth. She also appreciated the ability of the students to  organize their thoughts to create such beautiful items. The President of Vasal education Society, Shri K K Vasal, The Chairman Mr. Sanjeev Kumar Vasal, The Director Mrs. Ena Vasal, and The CEO Mr. Raghav Vasal congratulated the children for these fabulous performance .