KMV spreads awareness on world environment health day
Principal lauded the efforts of Botany Department for successfully organising the quiz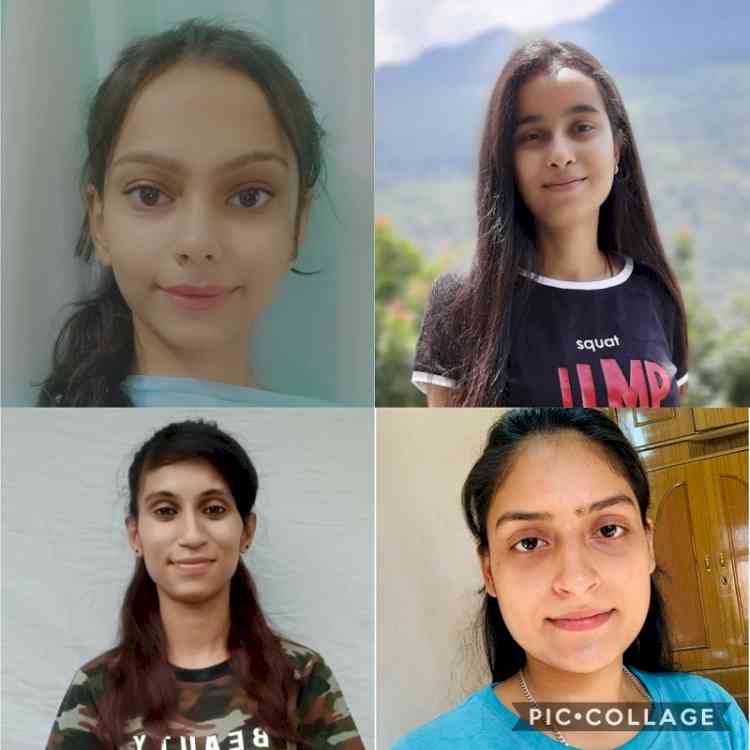 Jalandhar: Kanya Maha Vidyalaya organised an open online quiz to spread awareness about World Environment Health Day and the role of Botany. More than 230 participants participated in this quiz with full zeal and enthusiasm. A link was given to participate in this knowledgeable event and e-certificate was also issued to the winners on their emails. Students, faculty and other professionals participated in this quiz from all over  the country. In this quiz, questions related to environment conservation, pollution impact, greenhouse gases, global warming & ecosystem etc were asked from the participants. 

Principal Prof Dr Atima Sharma Dwivedi averred that this type of initiative creates an awareness among the younger generation to care for their environment and motivates them to feel responsible for the conservation of environment. 

Principal lauded the efforts of Botany Department for successfully organising the quiz.