KMV seniors organises dazzling welkom fiesta to welcome freshers on campus
Principal said it is essential that the students should take active  part in all the innovative and value added programs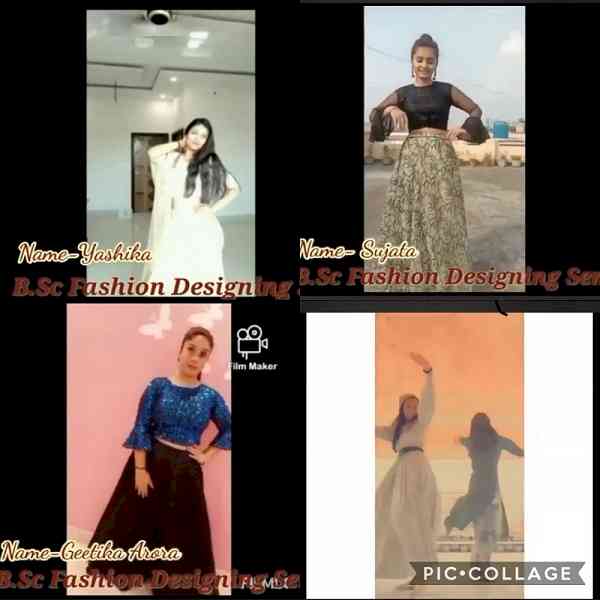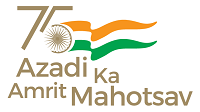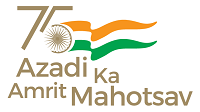 Jalandhar: Kanya Maha Vidyalaya organized Welkom Fiesta- an online celebration to welcome freshers. The fiesta was organized by KMV Student Council under the aegis of Department of Student Welfare. While addressing the freshers, Principal Prof. (Dr.) Atima Sharma Dwivedi congratulated the newcomers on becoming part of this historic institution. She averred that higher education is very important in one's life, as it enables one to take decisions, realize one's potential, develop one's personality, shows the direction to find one's goals and how to achieve goals. 

Principal further maintained that for the holistic growth of students it is essential that the students should take active  part in all the innovative and value added programs being offered on the campus & should readily adopt the culture of KMV in their life as now they are part of this prestigious institution. She also told the students to attend their online classes in a most disciplined way as they should not treat their studies in a light manner. She stressed on the fact that at KMV the welfare of the students is of prime importance as we tend to give individual care to every student. Madam Principal motivated the students to develop entrepreneurial skills so that they may be able to become self reliant. During the fiesta, cultural program was also organised in which many students presented dance, song & poetry recitation items. 

Video message of new students were also showcased during the celebrations. Ms Arzoo & Ms Pranavcheet were the moderator of the program. Madam Principal lauded the efforts of Dr Madhumeet, Dean, Department of Student Welfare for successfully organising the celebrations.