KMV organises online board of study meetings of 36 departments
Erudite scholars from leading universities of India give valuable inputs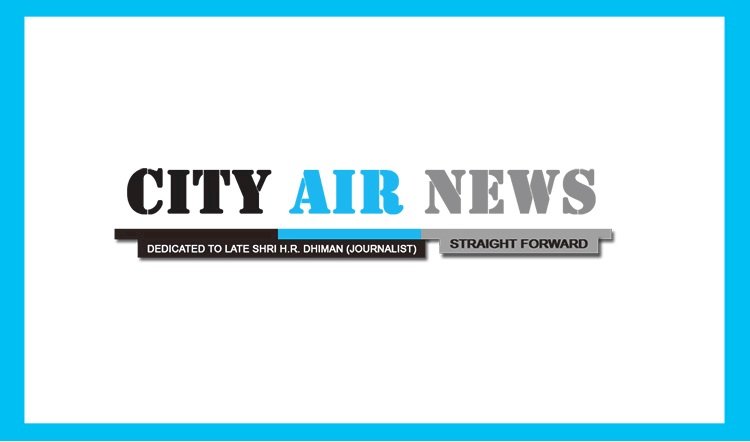 Jalandhar: Kanya Maha Vidyalaya organized online  Board of Study meetings of 36 departments of KMV with the objective of formation of new syllabi as well as revision of the old syllabi of various programmes for the upcoming academic session 2021-22. 
It is important to mention that Autonomy has enabled Kanya Maha Vidyalaya to redesign, reframe, restructure and revamp the syllabi keeping in view the needs of the 21st century and its requirements. Throwing more light on this, Principal Prof. (Dr.) Atima Sharma Dwivedi averred that the Board of Studies of each subject comprised erudite scholars from the acclaimed universities and institutes across the nation as well as experts from the Industry to enable students ready for placement.  Being the first women institution of Punjab to attain Autonomy, KMV has also taken lead in restructuring and revising the syllabi and introducing new programmes of contemporary and global relevance. Suitability of syllabi of International Universities and online deliverance requirement was kept in focus while designing these syllabi. KMV has redesigned the programmes to provide wider choice with innovative job-oriented courses. Highly erudite and experienced academicians from all over India provided expert guidance in redesigning the syllabi of all faculties. Professors & academicians from Jawahar Lal Nehru University, Shri Ram College of Commerce, Delhi, Indian Agriculture Research Institute (PUSA), Kurukshetra University, Maharishi Dayanand University, Central University Dharamsala H.P., National Institute of Technology, Larson & Turbo Infotech Ltd., Delhi University,  Punjab University, Punjab Technical University, Punjab Agricultural University & Punjabi University among others provided their valuable opinions and inputs in formulating the syllabus of each course, class and programme.  Keeping in mind the international acceptability,  in all 9 B.Voc. and 3 M.Voc. programmes running under DDU Kaushal Kendra of KMV credit based evaluation system has been introduced which is  internationally accepted. Autonomy has also empowered KMV to provide wider choice in courses. 
Prof. Atima Sharma Dwivedi congratulated all the faculty members of KMV for having contributed to the noble cause of higher education during these testing times. She also expressed her gratitude to the eminent external members for having spared their valuable time to act as beacon lights for KMV.