Kiran Nadar Museum of Art sponsors an I-view world film festival
Festival spearheads new section on visual art and culture as a medium to create change and challenge the status quo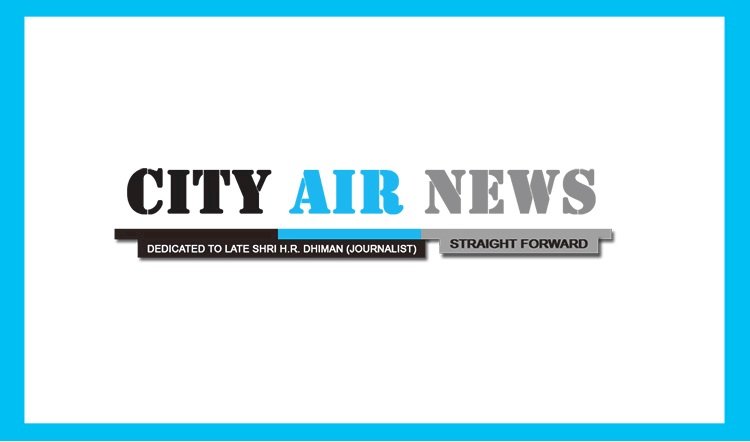 New Delhi: Showcasing 50+ shorts, documentaries and feature films from South Asia, Canada, Britain, Italy, Sweden, Netherlands, Argentina, Australia, Turkey/Syria, Iran and Thailand, the I-View World Film Festival kicks off on International Human Rights Day, Thursday, December 10, 2020, at the DLF CyberHub in Gurgaon, Haryana, with a socially distant red carpet, COVID-conscious screening and intimate panel discussion around Deepa Mehta's FUNNY BOY, the film Canada has submitted as its official entry for the 2021 Academy Awards. The I-View World Film Festival, powered by Engendered, will launch its virtual presence on the Plexigo mobile app and website.
For the first time the festival line-up includes a Visual Culture section, featuring experimental shorts, art documentaries and video-art works that blur the line between cinema and art. Supported & presented by the Kiran Nadar Musuem of Art (KNMA), British Council, Prince Klaus Fund & Emami Art the curation engages visual artists from around the world to discuss issues of gender, politics, human rights and the power of the moving image to influence change.
 
"We are happy to be the Presenting Partner for the sixth edition of the film festival I- View world 2020, organized by the Arts and Human Rights Organization, Engendered. Extremely relevant and perfectly timed, this 11-day festival offers cutting-edge content that makes us viewers reflect on pertinent issues including equality of human rights, gender, inclusion, violence, climate change, and ecological distress among others. I congratulate Myna Mukherjee, Founder and Director of Engendered for her vision and her efforts at organizing and facilitating such a platform for collaboration and participation across the globe. I hope the power of films will draw more and more people to engage with the medium, as I believe art, all forms of art help instil empathy, discernment and transformational energy in extraordinary ways," Founder and Chairperson, Kiran Nadar, Kiran Nadar Museum of Art (KNMA), India.
Outlining the objectives of the festival, Myna Mukherjee, founder/Director of Engendered said: "The one thing that these extraordinary times have brought is a sense of shared crisis across humanity, and while these times are challenging, there are all kinds of new possibilities that have emerged. We are able to reach out across the globe through these films that are the perfect gateway to open up universal conversations around identity/marginalities, gender/sexuality, climate change/justice, class/caste and oppression/migration in contemporary culture. By utilizing the cinematic lens, we aim to create global awareness of issues that become heightened in the midst of a global pandemic."