Kins of Covid victims can now apply for ex-gratia compensation in SDM offices: ADC Sandeep Kumar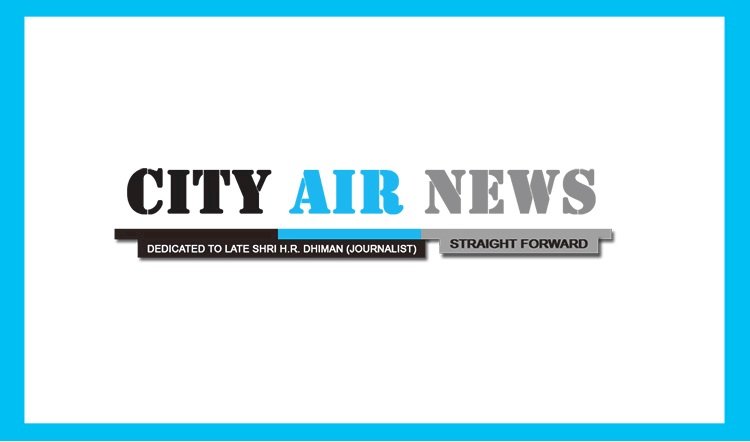 Ludhiana, December 1, 2021: Additional Deputy Commissioner (Urban Development) Sandeep Kumar IAS has informed that now the kins of Covid victims can apply for ex-gratia compensation of Rs 50,000 in their concerned SDM offices in district Ludhiana. The ADC (UD) today held a meeting with all SDMs in this regard and issued strict instructions in this regard.
In a press statement issued here today, Sandeep Kumar informed that Rs 50,000 ex gratia assistance would be provided to each of the families of residents who died due to Covid-19.
He informed that the form regarding this can be downloaded from the District Administration Ludhiana website, https://ludhiana.nic.in. He said that the claimant will have to submit their application through a form to their respective SDM along with specified documents, including the death certificate certifying the cause of death, identity proof of the claimant, Proof of relationship between the Deceased and the Claimant, Laboratory Report certifying having tested Positive for COVID-19 (in Original or
Certified copy), Death summary by the Hospital where death occurred (in case death occurred in hospital), Death Certificate in Original and Legal Heirs Certificate.
He also clarified that deaths occurring due to poisoning, suicide, homicide, deaths due to accident etc. will not be considered as COVID-19 deaths even if COVID-19 is an accompanying condition.
He said that once all these forms are submitted, the kins would receive the ex-gratia compensation amount in their bank accounts.