Kapil Sharma should be given Ministry of Laughter - Sunil Grover to Karan Singh Chhabra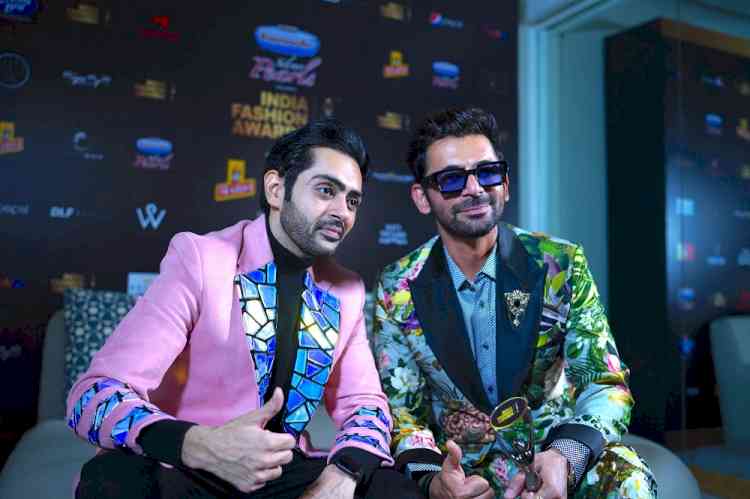 Slowly and steadily the event industry is picking up and celebrities have started performing / appearing at events across the country. Recently, Actor Karan Singh Chhabra was spotted hosting at the India Fashion Awards while Comedian Sunil Grover won an award for being a versatile performer.
In a game of rapid fire with Chhabra, where Sunil was to allocate Ministries to his colleagues and other fellow artists, he dedicated the hypothetical "Ministry of Laughter" to Kapil Sharma. After a much talked about public fallout between two of the most loved comedy stars of the nation, seems like things are going to be fine soon and we might end up seeing them create magic together again someday. 
Adding to this, Vidya Balan was given the Ministry of Talent and Akshay Kumar was best suited for Ministry of Energy according to Grover.