Kalia reacts over announcement of Rs.590 crore loan waiver for landless farmers and labourers
Says announcement belies the Capt Amarinder Singh's earlier claim of fulfilling 85%  of the 2017 Congress  Election Manifesto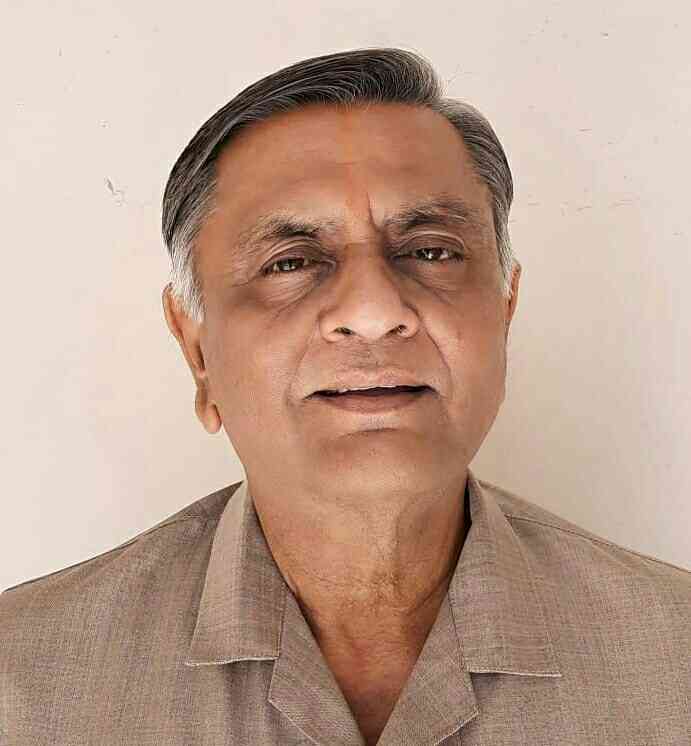 BJP leader Manoranjan Kalia.
Jalandhar: Commenting upon the announcement of Rs.590 crore loan waiver for landless farmers and labourers by Chief Minister, Punjab Capt Amarinder Singh, Manoranjan Kalia Former Minister Punjab and Former State President BJP Punjab in a press statement said that the said announcement belies the Capt Amarinder Singh's earlier claim of fulfilling 85%  of the 2017 Congress  Election Manifesto.  
He added the Farmers debt waiver is also one of  the 18 unfulfilled Election promises for which Congress High Command directed Capt Amarinder Singh  to fulfill within the stipulated period.
Kalia further said  that the employees of every department of Punjab Government are on road with their demands relating to pay scale or regularization and the educated unemployed are also on road  for seeking jobs. Instead of admitting their claim, the government employees and educated unemployed are being lathi-charged. The position of Congress in Punjab is that of a student  who have not studied the whole year and is attempting to  cram the courses at the eleventh hour and that  is of no use. The people  of Punjab  will give befitting reply in 2022 Punjab Assembly Elections by ousting the Congress from power.