Judges and Court Staff of District Ludhiana donate Rs 10 lakh for CM Covid Relief Fund
To fight against the prevailing epidemic Covid-19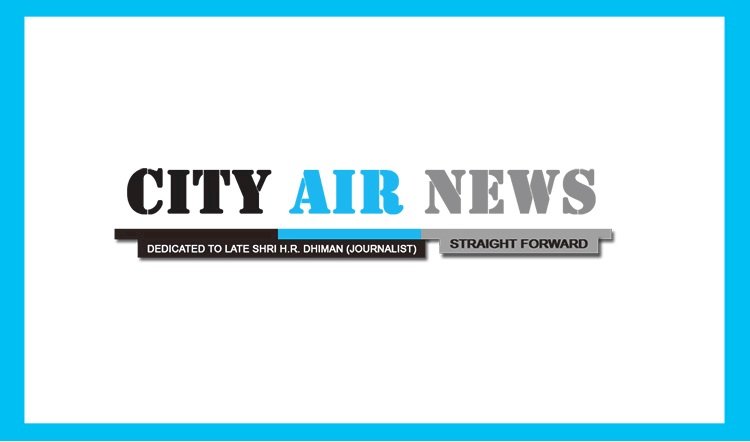 Ludhiana: The Judges and court staff working in district Ludhiana have donated Rs 10,10,500 lakhs in CM Covid relief fund in order to fight against the prevailing epidemic Covid-19. As per information, the District & Sessions Judge Mr Gurbir Singh took this initiative to make consensus for donation in this crucial time.
Mr Gurbir Singh informed that not only judges but the entire judicial staff also contributed in this noble cause. Sessions Judge donated Rs 9500, Additional Sessions Judge rank officials have donated Rs 7500 each, Civil Judges Senior Division , CJM, Supdt  and Judicial Magistrates have donated Rs 5000 each, Readers, Stenographers, clerks  Rs 1000 each. Even the process servers, usher, peons, orderly, waterman and daftri have also contributed Rs 500 each in CM Covid relief fund.
Mr Gurbir Singh said that he was grateful to all the judges and court staff, who have come forward voluntarily for making donations in a time when the society needs it. He urged the people to stay home-stay safe, which was necessary for combating the Corona virus.