Jasnoor excels in PU English Honours Exam
Stands first in the University scoring 634/800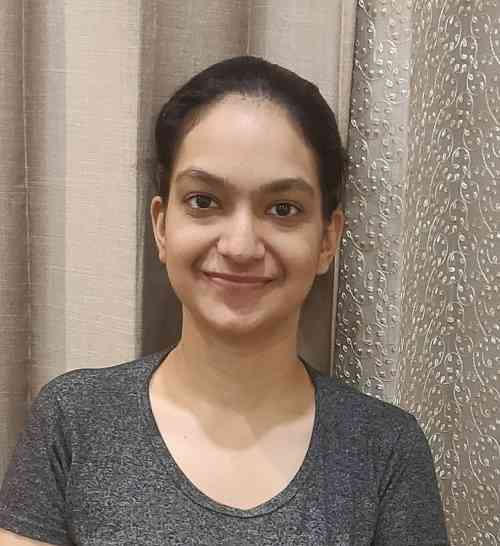 Jasnoor Puri of Ramgarhia Girls College, Ludhiana.
Ludhiana: Amid all the uncertainty regarding the Exit Exams, and the stress of Covid-19, some students have kept their cool and maintained the lead of the last three semesters in their honours exams. 

Jasnoor Puri of Ramgarhia Girls College has brought laurels to her Alma Mater by standing first in the Panjab University English Honours Examination scoring 634/800. Harsimran Kaur of the same college stood 8th in P.U. by scoring 610/800. Principal Dr. Inderjit Kaur congratulated the Department of English on the outstanding results.  She wished the outgoing classes the best of learning experiences in life. Literature opens many windows to a beautiful world and offers numerous job opportunities in the area of teaching, journalism, writing and editing.