Ivy World School's dynamic performance in AISSE 2020
Anshika Sharma topped the batch with 95.6%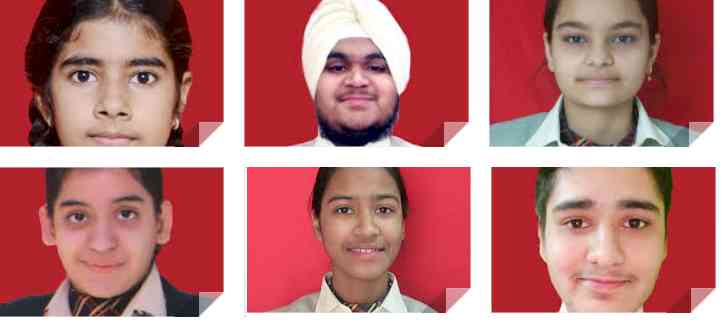 Jalandhar: Ivy World School, Jalandhar, under the aegis of Vasal Education Society, is filled with buoyancy and effervescence due to the amazing performance of the students. 
Anshika Sharma topped the batch with 95.6%,  followed by Kashika Gupta with 94.6%, Prachi Trehan scored 94%, Japjaap Singh Talaha with 93.2%, Charanpreet Kaur  scored 92% and Joy Jayant Sharma scored 90.6% . 
The Principal Mrs S.Chauhan,  eminent dignitaries of Vasal Education Society, Sh. K.K Vasal (President), Mr. Sanjeev Vasal (Chairman) along with Mr. Raghav Vasal (CEO)  shared their exhilaration with the students and their parents congratulating them for the wonderful results.