International Nurses Day 2020 organised by DMCH College of Nursing
Event organised through webinar to maintain social distancing in covid 19 pandemic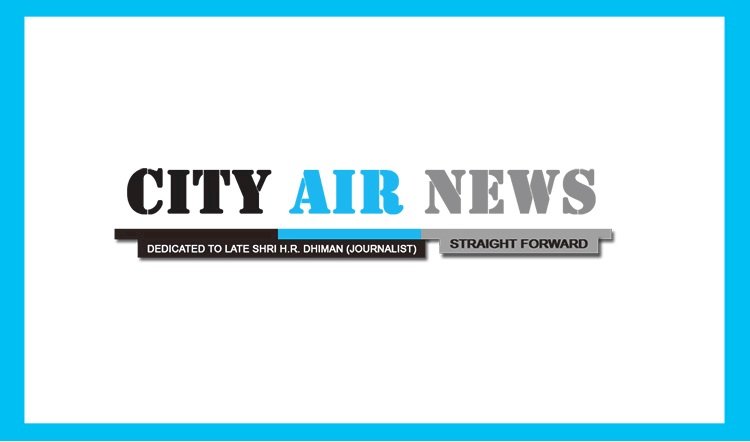 Ludhiana: International Nurses Day, 2020 was organised by DMCH College of Nursing, Ludhiana today through webinar from their respective places to maintain social distancing in Covid 19 pandemic. 
The theme for the Nurses Day was, "Nurses: A voice to lead – nursing the world to health".
Webinar started with prayer song and lamp lighting. Prem Kumar Gupta Secretary, DMCH  was  chief guest of the occasion. 
Dr. (Mrs.) Triza Jiwan Principal, DMCH College of Nursing welcomed the chief guest, Dr. Sandeep Kaushal Assistant Dean Academics of DMCH, faculty and students of DMCH College of Nursing, Malakpur, Ludhiana. She motivated students with her magical words about importance of nurses in healthcare continuum and she said nurses historically, as well as today are at the forefront of fighting epidemics and pandemics providing high quality, respectful treatment and care. The Covid-19 pandemic is a stark reminder of vital role nurses play. Without nurses and other health workers, we will not win the battle against outbreaks; we will not achieve the Sustainable Development Goals or Universal health coverage.  Sh. Prem Kumar Gupta Secretary, DMCH shared words of wisdom with students and faculty. He stressed that as Covid-19 sweeps the world impacting communities and spreading a sense of insecurity, it's our angels in doctors and nurses who care and instil hope in minds of patients. He also said Nurses are the one who walk alongside another person during their moments of vulnerability which requires a special type of selflessness and strength.  Florence Nightingale life history is highlighted by Meenakshi Associate professor followed by unfolding of theme which is presented by Prof. Nidhi Sagar Vice Principal, DMCH College of Nursing. Dr  Monika Sharma discussed role of nurse in COVID – 19. Theme based poster and slogan competition was held and winners announced and prizes will be distributed later on.
Poster exhibition and slogan writing winners were awarded prizes.
Lastly Neha Nursing Tutor proposed vote of thanks.