Instead of adopting tricks to deal with Corona, Prime Minister must learn from foreign governments: Dewan
Says the Prime Minister had visited Bangladesh in the past,  he must also visit Australia and learn how Corona has been controlled there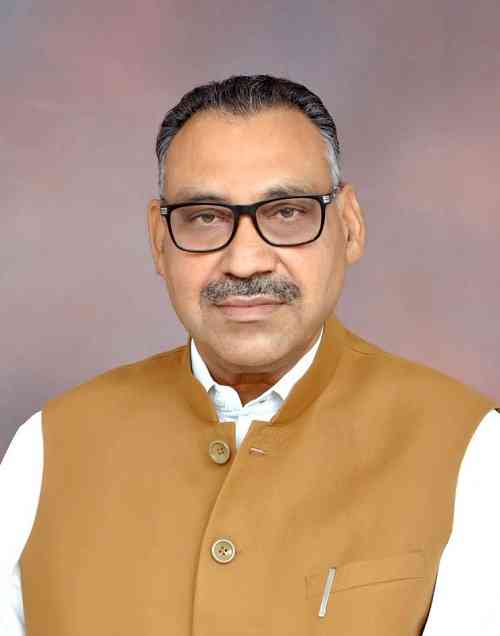 PLIDB Chairman Pawan Dewan.
Ludhiana: Amid the cases of the growing corona epidemic in the country, Punjab Large Industrial Development Board Chairman Pawan Dewan has advised Prime Minister Narendra Modi to learn from foreign governments and do something in the country.
In a statement issued here, Dewan said that the Prime Minister had visited Bangladesh in the past,  he must also visit Australia and learn how Corona has been controlled there. Dewan said that beating the plates and doing other tricks will not solve the corona problem, for this one needs to work at the ground level. He expressed regret that the central government is doing politics even in these conditions.
He said that while the country is facing a shortage of Corona vaccines, the youths are excluded from this vaccination campaign. While younger population is fast becoming victim of the epidemic. In such a situation, he insisted that the Prime Minister should learn something from the government of Australia, where the corona epidemic has been prevented, rather than focusing on the tricks.