Innocentites performed "Yoga at Home" on International Yoga Day
Chairman Dr Anup Bowry disseminated connotation that Pranayam and Yoga benefits in maintaining not only physical fitness but also mental resilience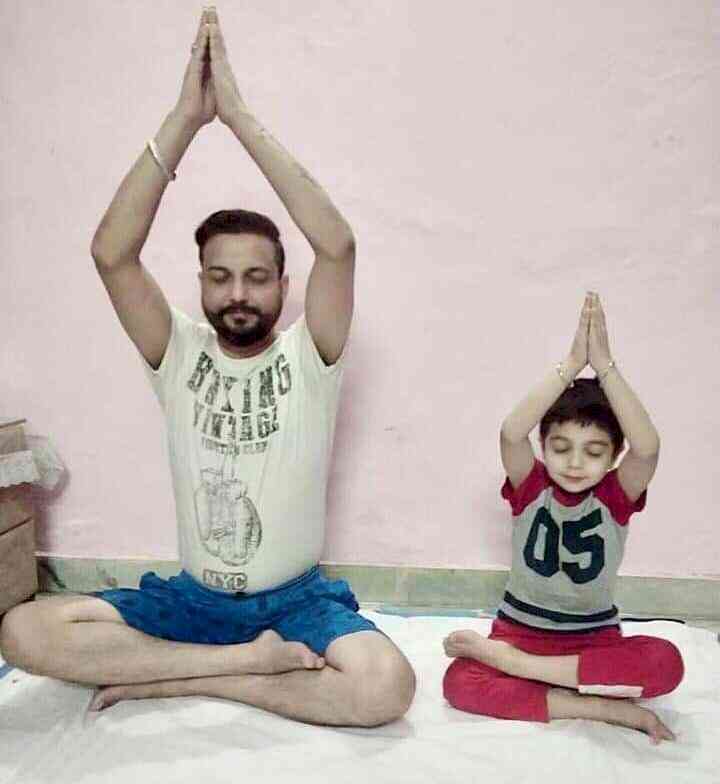 Jalandhar: The students of Innocent Hearts School (GMT, Loharan, CJR, Royal World and Kapurthala Road ) participated in online activities scheduled on the occasion of International Yoga Day and shared their pics on the official Facebook page of school. Numerous yoga activities were planned as per age groups.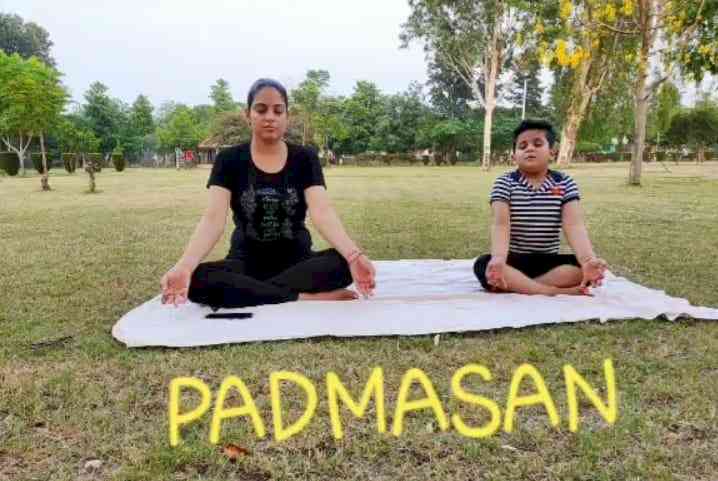 The students did yoga with their father and their family.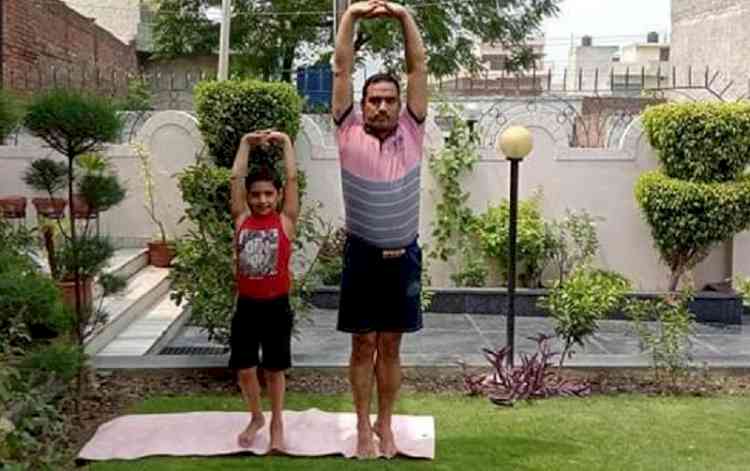 As per the guidelines of Fit India Movement, videos on Breathing Exercises,  pranayama  and Yoga Asanas have been shared with the students, to do postures correctly.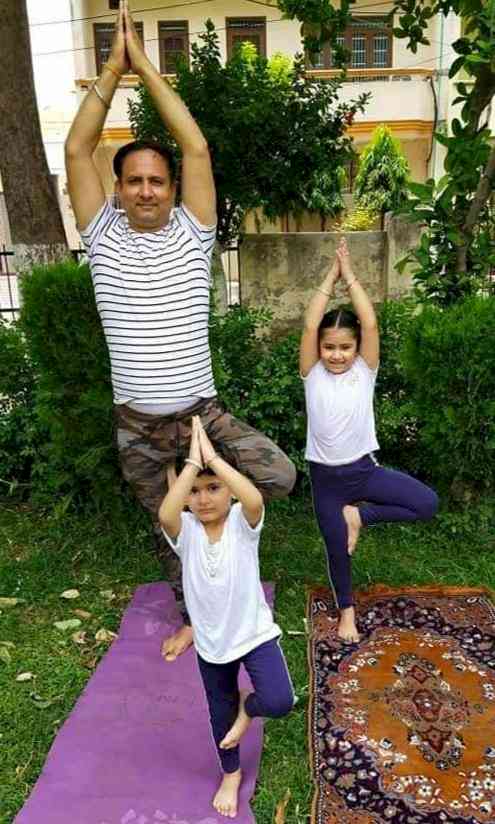 Moreover, the staff of Innocent Hearts did yoga asanas at home.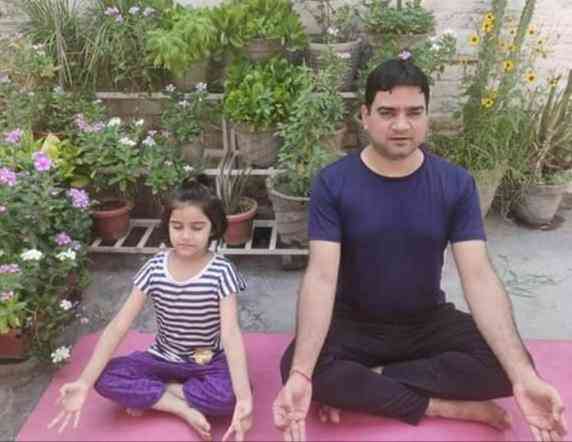 The parents of students of Innocent Hearts are taking a keen interest in online activities and participating enthusiastically.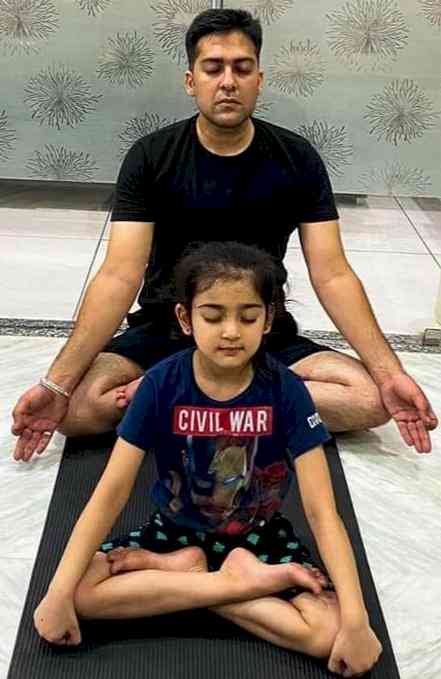 The chairman of Innocent Hearts Group, Dr Anup Bowry disseminated a connotation that Pranayam and Yoga benefits in maintaining not only physical fitness but also mental resilience. Everyone should do yoga and make it a part of their routine.