Industries Dept recommends one more Ludhiana based CFC Project proposal to GoI under MSE-CDP Scheme with job potential for 6000 people, discloses Minister Sunder Sham Arora
Punjab Govt identified 14 such projects under this scheme of which 6 have been already approved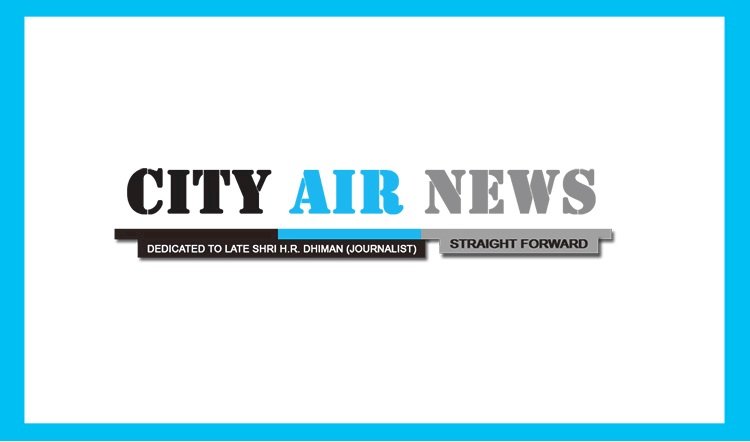 Chandigarh: Industries Department has recommended the CFC project proposal of M/s Modern Printing and Packaging Cluster, Ludhiana to Ministry of MSME, GOI, under the  scheme namely Micro & Small Enterprises Cluster Development Programme (MSE-CDP), the Minister Sundar Sham Arora disclosed here today.
Under this scheme, the Govt. of India provides assistance of 70 to 90% of the project cost of maximum project cost of Rs.20.00 crores (depending upon the nos. of micro units) for setting up of CFC and the balance is to be contributed by the SPV/State Govt.
Underlining the Punjab Government endeavors for the industrialization and creation of job opportunities in the State, the Minister said this CFC will provide employment opportunities to about 5750 persons and will generate direct and indirect export up to Rs. 20 crores. About 630 MSME units will get benefited in terms of increased  productivity and quality.
The project is being implemented by the entrepreneurs under the formation of a Special Purpose Vehicle under section 8 of the Companies Act-2013. The CFC has constituted a SPV namely "Modern Printing & Packaging Forum (MPPF), Ludhiana registered. SPV has arranged the land at Village Gaunspur, Industrial Zone, Ludhiana. The project is coming up with the investment of Rs.20.01 crores ,out of which Rs.16.26 crores would be spent on machinery & equipments. The main machinery is Six Color Offset With Coating System & PC air Conditioning & Equipment Chilling Unit, Dual Lamination Machine, High Speed Die Cutting Machine, CCTV, Laptop/Computer etc. which will facilitate production of high volume, high quality print packaging products with improved productivity.
Department Industry and commerce has identified 14 projects under this scheme, out of which 2 CFCs have been completed and 4 Projects are in advance stages of implementation where final approvals have already been provided by the GOI, the Minister added. The Govt. of India is providing financial assistance to the tune of Rs. 86.74 crores for these projects.
The MSME sector provides huge employment opportunities at low investment. The common infrastructure projects include common facilities viz. Testing Laboratories, Training Centres, Raw Material Depot, Effluent Treatment etc. are built and governed by Special Purpose Vehicle(SPV) under financial support from Govt. of India upto Rs. 20.00 crores so as to optimize the  utilization of the scarce resources  and capital.