ICONICA-2020 kick starts at PU
Event began with registrations followed by lectures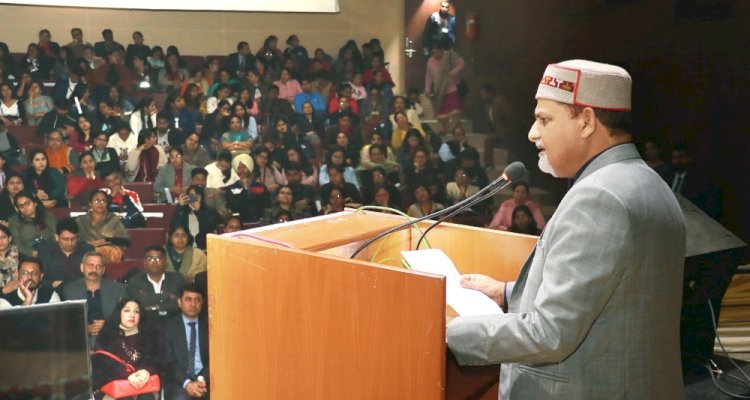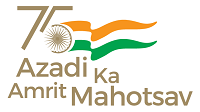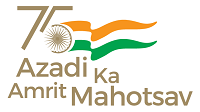 Chandigarh: "The Young Researchers should strive to take the research from the Laboratories to the poor people of society" said Shri Bandaru Dattatreya, Honorable Governor, Himachal Pradesh while inaugurating ICONICA 2020, A Global Summit on Next-Gen Paradigms in Health Care at Panjab University, Chandigarh, here today.
 
Governor while quoting Mahatma Gandhi, said that If money is lost, nothing is lost, if health is lost something is lost and if character is lost, everything is lost. He stressed on establishing collaboration between academia and industry to develop new medicines. He elaborated on developing skills in the Pharma sector giving reference to the skill India programme of Government of India. He underlined the need to have strong Pharmaceutical sector stating that only a healthy India can be a prosperous India. Further he said that prevention is better than cure. He appreciated the presence of women in the auditorium and said that if women is going to join the movement in the health care sector, then India will prosper. He urged them to become enterprenuers by giving jobs and not be a job seeker. 
Further, he said that health is a foundation of individual, family and society. He also urged youth to stay physically fit to be mentally sound and to strictly stay away from drugs. He stressed on the importance of education for the young generation and stressed that without Scientific Tempers and Ethical Values, education has no value. On the basis of deliberations of the conference, he assured of all help to implement the same with the help of Union Government. 
Dr. Dinesh Dua, Chairman Pharmexcil in his address presented the current scenario and the details of vision 2030 for the Indian Pharma industry. He quoted that in order to accelerate Universal Healthcare access in India, the Government expenditure on healthcare has to be increased from 1.2% to 2.5-3% of GDP by 2022 and 5% by 2030 in line with European and North American Economies. He stressed on the concerted efforts and strong collaboration between all stake holders-Indian Pharma Companies, the Government and regulatory agencies. He informed that India supplies affordable medicines to the 206 countries. The Indian Pharmaceutical Industry will create next set of 1-2 million jobs. It will also emerge as an innovation leader to build a global position by 2030. He informed that market share of Indian Pharmaceutical Industry will move from current 3.5% to 7%. Referring to Ayushman Bharat-Pradhan Mantri Jan Ayoga Yojna, the largest Government funded healthcare programme was allocated Rs. 6400 crores under the Union Budget 2020-21 and it also allocated Rs. 27039 crores towards Rural Health Mission. Indian Healthcare sector is expected to reach Rs. 20 lakhs crore by 2020 and the sector is expected to generate 40 millions jobs in India by 2030.
Professor Raj Kumar, Vice Chancellor, Panjab University in his address informed that concerted efforts have been made in organizing the Summit with the vision of bringing various specialists under one umbrella. He added that well adopted approach have been used for research and innovation to interconnect various departments of the University to work in the holistic manner. He urged the young scientists to learn from the Conference.  
Those present at the inaugural included PU Fellows, Prof. Shankarji Jha, Dean University Instructions, PU, Prof. Ravinder Singla, Dean Research, PU, Deans, Dean Student Welfare, Chairpersons, delegates from the Industry, Eminent Speakers from India and abroad, Researchers and students. 
The event began with registrations followed by lectures on Intellectual Property Rights by Umesh Banakar of Banakar Consulting Services, Carmel, USA and Present and Future Applications of 3D Printing by Mandip Singh Sachdeva, University of Florida, USA and many other such informative discourses  like Energy Modalities for Cure of Mind-Body Diseases by Smita Bhutani  and Health Challenges at High Altitudes by Vinay Kapur at multiple events simultaneously which had the audience enthralled. This was coupled with panel discussions which saw the participations including B S Chavan and Seema Vinayak, Baljinder Singh and R S Johnson. 
This was followed by Poster Sessions and Cultural Program at the University Auditorium which was the perfect way to end the informative day the participants had.