Hyderabad go down fighting against Jamshedpur
HFC fall to 4th loss of the season; concede three goals for just the third time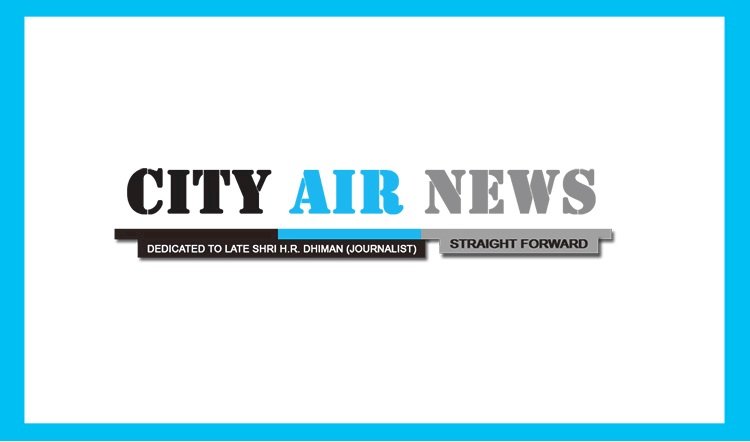 Hyderabad: Inspite of a valiant effort by everyone present at the Maidaan, Hyderabad FC fell to a grueling 2-3 defeat against Jamshedpur FC in an entertaining Indian Super League clash at the GMC Balayogi Athletic Stadium in Hyderabad earlier today.
Bartholomew Ogbeche (12', 79') scored a brace while Joao Victor missed a penalty for Hyderabad. Ritwik Das (22'), Jay Emmanuel Thomas (27,p) and Daniel Chukwu (29') scored in the space of 10 minutes to take a lead that HFC failed to catch in the end.
Manolo Marquez rang in the changes, naming a debutant in goal in Lalbiakhlua Jongte and an all-Indian backline. But his side started the game in fine fashion, also taking the lead through a Bart Ogbeche header from a Borja Herrera corner.
But Ritwik Das' header and a penalty decision for Jamshedpur in the space of five minutes changed the game. The referee was aided by the linesman in the other half as he decided to consult the fourth official before awarding the visitors a spot kick, in a decision that was questioned by the HFC Head Coach.
Jay Thomas finished off in style before Chukwu beat Nim Dorjee Tamang and dinked one over Biaka to give Jamshedpur a two goal lead.
The second half rang into life after Eli Sabia was sent off for pulling Javi Siverio down as the last man. This allowed Hyderabad to push for a goal and they almost found it when Abdul Rabeeh's cross was handled inside the box and Hyderabad were awarded a penalty.
However, Joao Victor, who came off the bench for his first outing in over a month, failed to beat Vishal Yadav from the spot. Hyderabad did find a goal through Ogbeche's strike late in the game, and could have taken all three points with a late goal.
Javi Siverio got a chance just before the final whistle, but his header was straight at the keeper as Hyderabad failed to take their chances and fell to a narrow defeat.
This win keeps Hyderabad on 39 points from 19 games, as they now gear up for the final league clash against the Kerala Blasters at the Jawaharlal Nehru Stadium in Kochi on February 26.