Home Science College receives grant of 1.50 lacs from SIDBI 
The first installment of the grant amounting to Rs 1.20 lacs has been received on March 11, 2021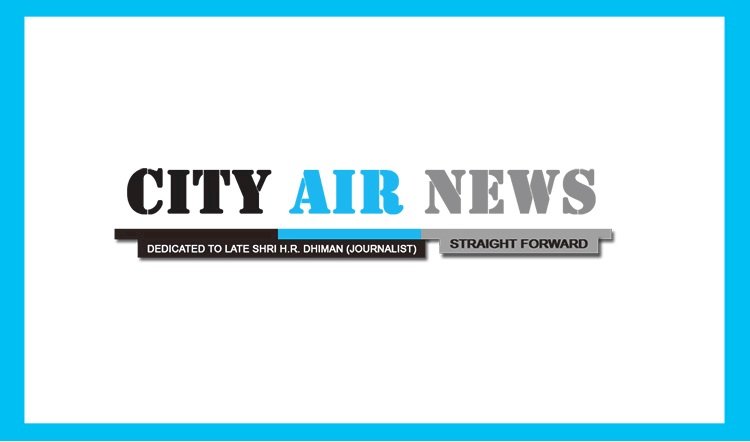 Chandigarh: To enhance the entrepreneurial skills of the budding entrepreneurs of the college and to provide marketing platform to the innovative products and services of the college students and Alumni, Home Science College has received a grant of rupees 1.50 lacs from SIDBI.
The first installment of the grant amounting to Rs 1.20 lacs has been received on March 11, 2021. The grant will be utilised for setting up of display cum Sale point named as Svavlamban window where the budding entrepreneurs of the college will display and showcase their creative products and services. This will help to create a demand for their products. This will also be  linked to the college website, Facebook,  YouTube channel and insta pages.In this way the students and alumini of the college will be given an opportunity to exhibit and showcase their innovative products and at the same time they will be able to  learn the nitty-gritty of running the startups.
Principal Prof. Sudha Katyal motivated the students to  become Atam Nirbhar by starting  their own  enterprises and by showcasing their skills and creativity  in such activities.