Guru Amardas reconstructed Indian Society on basis of capability not on caste 
Many teachers from PU and from other colleges along with research scholars attended webinar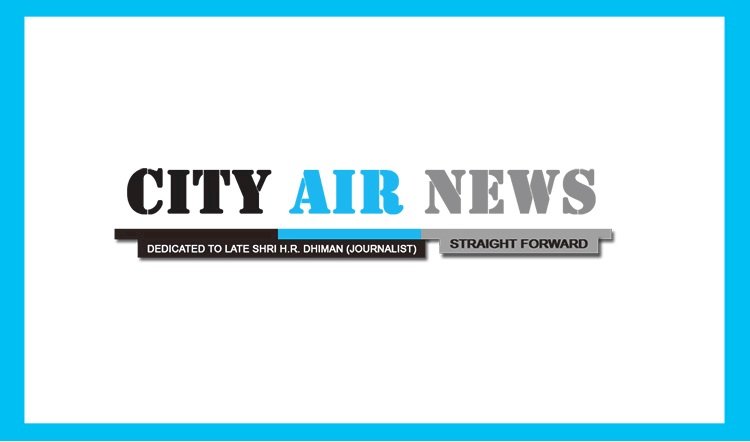 Chandigarh: Dr. Jaspal Kaur Kaang, Professor & Academic Incharge of Department Guru Nanak Sikh Studies participated in a webinar organized by the Shri Vivekanand Cultural Center,Consulate General of India( CGI), Sydney on the 'Significance of Teachings of Guru Amardas Ji' in the Temporary times, today. 
 
Dr. Kaang was the main speaker of the webinar with three speakers more. Mr. Satnam Singh Baweja, Chairperson, Australian Sikh Association. Mr. Harmohan Singh Walia, President, Global Organisation Of People Of Indian Origin(GOPIO) , Sydney. Mr. Ajmer Singh from Gurdwara Glenwood and Madam Siranjit Kaur, Director SVCC, Cultural Wing of  CGI Sydney,
 
Mr. Ramanand Garge welcomed the participants. He expressed his views about Sikh Guru Shri Guru Amardas Ji. Dr. Kaang while expressing her views about the contribution of Guru Amardas Ji said that Guru Ji's contribution is remarkable as he reconstructed the Indian Society on the parameters of Capability not on any other supremacy of Caste. She also expressed that Guru Amardas Ji has done his great effort to curb the social evils regarding the tragic state of women in India like Sati Pratha and Parda Pratha. Guru Ji liberated women from all evils and strengthened their existence in the society. Dr. Kaang also focused that Bani of Sri Guru Amardas Ji is of Human Concerns which is in Sri Guru Granth Sahib. Many teachers from Panjab University and from other colleges along with research scholars attended the webinar.