Govt should release 309 crores of PMS immediately, demands JAC
Says, the government should clear situation on outstanding 1500 crores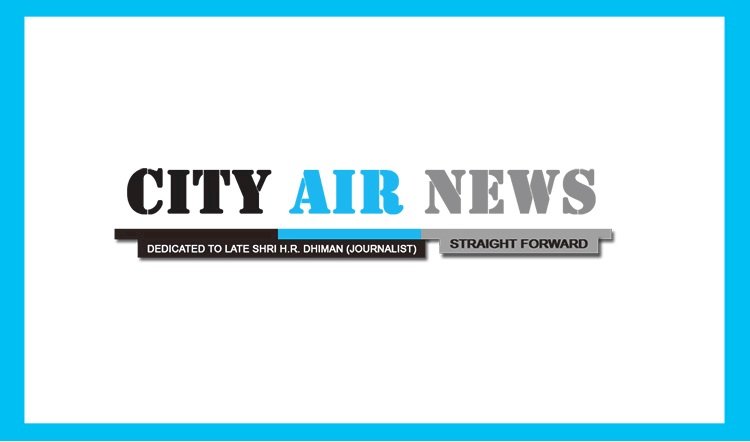 Ludhiana: Jagjit Singh, President, Joint Association of Colleges (JAC) said that the Government wants to delay the payment of Rs 1850 crore by calling it a scam in the Post Matric Scholarship scheme. Jagjit further said that Rs 309 crores that has already been disbursed from the centre Govt in March-April should be released immediately and the state and centre government should clarify the situation regarding who will give the outstanding Rs. 1500 crores of PMS of last 4 years.
Dr. Gurmeet Singh Dhaliwal, Chairman, JAC said that the delay in post matric scholarship will put the future of 2.5 lakh SC students and 1650 unaided colleges in the state in danger.

Dr. Anshu Kataria, Co-Chairman, JAC while giving this information to press said that a meeting of all 13 associations held today through video conferencing in which S. Charanjit Singh Walia, Manjit Singh, Patrons, JAC; Nirmal Singh, Sr. Vice President; Jasnik Singh Kakkar, Dr. Satwinder S. Sandhu, Vipan Sharma, Vice Presidents, JAC; Sukhmander Singh, General Secretary, Shimanshu Gupta, Secretary (Finance), Rajinder Singh Dhanoa, Secretary, were present. It was decided to call an urgent meeting of JAC on 2nd September to further deliberate on this issue.