Get set for big revelations and bigger chartbusters with Vh1 True or Fooled, this April Fool's Day!
The exclusively curated playlist featuring popular pop stars will air on Vh1 on 1st April, at 1PM and 7PM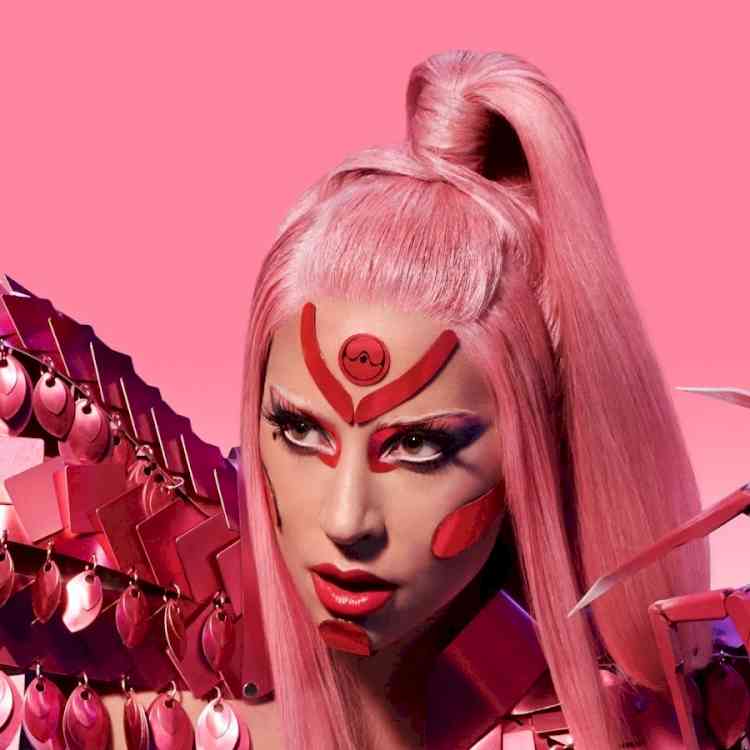 April Fool's Day is knocking at our doors, and Vh1 is all set to take its viewers with a dash of super groovy music! Vh1 True or Fooled is bringing an exciting playlist that transcends across unique genres and artists. The newly created program will feature some of the most iconic personalities from the world of music, also revealing jaw-dropping facts about your favourite pop singers. So mark your calendars for the 1st of April 2023, at 1 PM and 7 PM, to join the guessing game with Vh1 True or Fooled!
 
Let's take a look at the top names that you can expect on Vh1 True or Fooled!
 
Lady Gaga
Known for her versatility, unrivalled creativity, and a voice bound to get even the most stoic statues grooving, Lady Gaga will grace the line-up with her uniqueness! So, gear up to dance to her greatest tracks, such as Born This Way, Artpop, Applause, Cheek to Cheek and many more!
 
Billie Eilish
The supremely talented vocalist has yet again won hearts with her latest interview with Lana Del Rey where she opened her heart out for the world. An artist's honesty in their art definitely adds greatly to it, and Eilish continues to personify this. Known for her stupendous performance on Ocean Eyes and other songs like Don't Smile at Me, Where Do We Go, Everything I Wanted, and many such enthralling musical notes, she will also be seen rocking Vh1 True or Fooled.
 
Akon
Listen to this Grammy Award-winning singer and record producer exclusively on Vh1 True or Fooled. Some of his tracks that pop music lovers can sway to this April Fool's Day include, Konvicted, Smack That, I Wanna Love You, and more, exclusively curated for the fans to groove on the beats with some hilarious facts about the legend himself.
 
Katy Perry
Katy Perry, the drop-dead gorgeous diva best known for her shadowing influence on modern pop with her campy style will have your feet tapping on Vh1 True or Fooled. Listen to her hits including One of the Boys, I Kissed a Girl, Teenage Dream, Dark Horse, and Roar, among others coupled with some unbelievable facts about the diva.
 
Rihanna
The critically acclaimed vocalist, songwriter, and actress Rihanna, who rose to fame with her album Music of the Sun, is all set to awe her listeners this April Fool's Day. Listen to her chartbusters like A Girl Like Me, Talk That Talk, Rude Boy, Where Have You Been and get to know her like never before!