Flood protection works worth Rs 5 crore to be completed by next week: DC
Visits flood-prone areas along with Sutlej in the district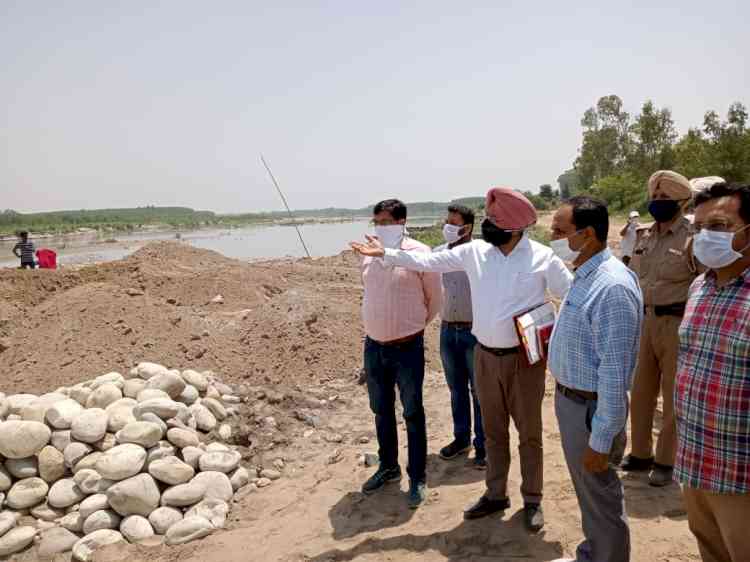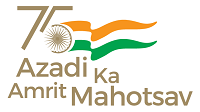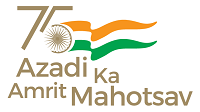 Ludhiana: Deputy Commissioner Varinder Kumar Sharma on Tuesday said that all flood protection works along with Sutlej River worth Rs 5 crore would be completed by the end of next week before advent monsoon soon on July 1. 
Reviewing the ongoing works in flood-prone areas, The Deputy Commissioner accompanied by SDM Dr. Baljinder Singh Dhillon, Executive Engineer Harjot Singh Walia said that these protection works are being carried out at war-footing level in Jamalpur Lilli, Ghumana Complex, Khaira Bet areas besides cleaning of 15 drains is near completion. He said that the executive agencies are working round the clock at all the crucial sites along with Sutlej River.
He said that Sub Divisional Magistrates (SDMs) have been daily monitoring the progress of the works and any sort of laxity would not be tolerated in strengthening all the vulnerable points on the entire stretch along with the river. Sharma also said that every effort is being made to ensure that flood-like situation gets averted in the district.  
The Deputy Commissioner said that no stone should be left unturned to evolve a fool-proof mechanism for fortifying the weak points along with river Satluj so that people do not face any sort of inconvenience during the upcoming rainy season. 
Sharma said that the district administration is duty-bound to ensure that people do not face any sort of problem during the rainy season.  
Expressing satisfaction over the ongoing works, he asked the officers to make sure that the entire work must be completed by June 30.  
The Deputy Commissioner also said that the flood control room has already been set up and a duty roster of staff has also been prepared in the control room. He said that to effectively monitor the staff the senior officers of the administration have been appointed on a rotation basis to check this control room.
He said that the district administration has been keeping vigil to avoid any sort of untoward incident due to the rainy season.
He said that the evacuation plan, in case of flood, has already been prepared and the sensitive places have been identified along with the safe places where the residents of flood-prone areas would be shifted if required.