Flabbergasting performance by Innocent Hearts Students in JEE (Advanced)
All the staff members congratulated the students and wished them good luck for future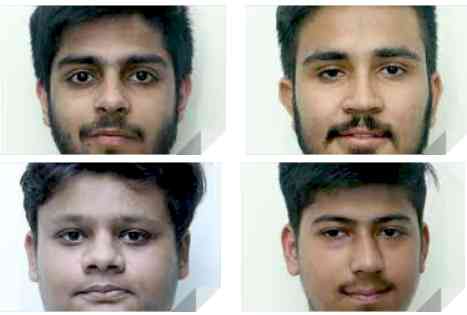 Jalandhar: Innocent Hearts students excelled in the JEE (Advanced) conducted by the National Testing Agency and made their alma mater proud.   Sarthak Arora, Abhinav Setia, Manik Sehgal and Akshit Handa qualified JEE Advanced. Dr. Anup Bowry, Chairman Innocent Hearts Group congratulated the students and their teachers and wished them well for the future. 

Principal, Mr. Rajeev Paliwal applauded the efforts of the students and motivated them to work with the same spirit in future. 
All the staff members congratulated the students and wished them good luck for future.