Fire safety, save life and property
A workshop was conducted by Mr Sahil Kaura and his team "First Aid Fire India"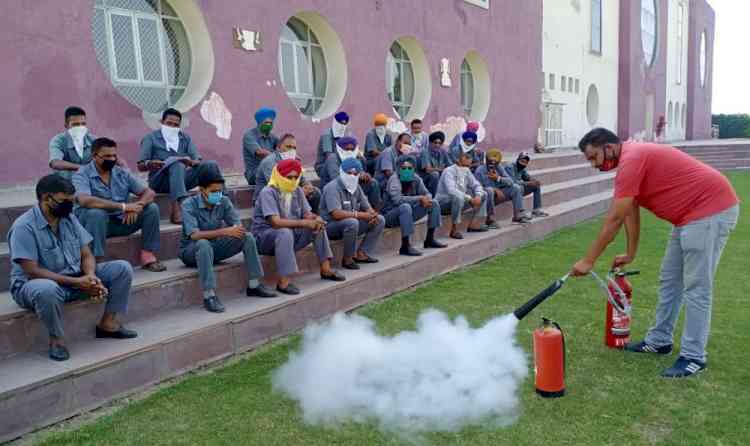 Jalandhar: Ivy World School always takes initiative to create awareness among staff and faculty to respond swiftly to an emergency.

A workshop was conducted by Mr Sahil Kaura and his team "First Aid Fire India". The staff was given training to use fire extinguishers during this session. 

The Principal Mrs S. Chauhan added that it was an essential life skills workshop and hands–on-experience for them, keeping in mind the safety and security of the students. The President of Vasal education Society, Shri K K Vasal, the chairman Mr.Sanjeev Kumar Vasal, the Director Mrs. Ena Vasal and the CEO Mr.Raghav Vasal lauded the efforts put forth by the school to prepare their staff  to handle  emergency situations in a better and more effective manner to make the school a safe and haven for students.