FICO seeks immediate solution to farmer's protest from centre and state government
Requests to PM and Punjab CM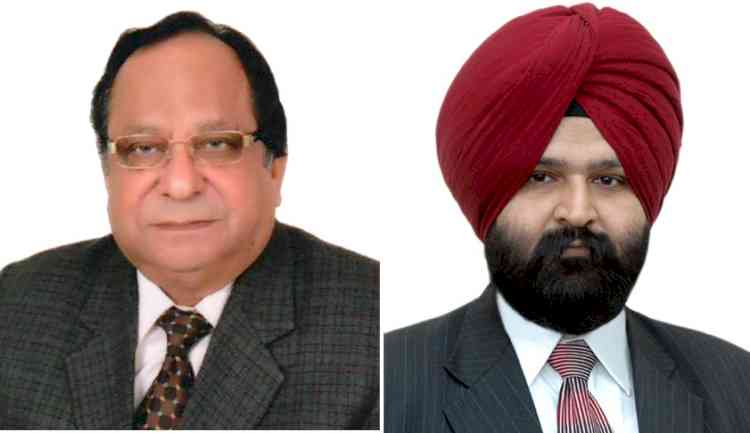 Ludhiana: Federation of Industrial & Commercial Organization popularly known as FICO requested Shri Narendra Modi Prime Minister of India & Captain Amarinder Singh Chief Minister of Punjab to resolve the issues with the farmers and seek an end to the farmer's protest.

Mr. K.K. Seth Chairman FICO said that the farmers have been protesting throughout the nation, and blocking the highways/ railways at different locations, which is hurting the supply chain throughout the country, and industry is being hit the most.
Mr. Gurmeet Singh Kular President FICO said due to non-movement of trains in Punjab, there is a severe shortage of raw material especially steel in Punjab, which is hurting the industry very bad. The government should immediately resolve their disputes with the farmers, so that normalcy could be restored. It is notable that after demonetization, GST Regime, lockdown, labour shortage, now breakage in supply chain for raw material especially steel, is hampering the industry very badly. Need not to mention that this breakage in supply chain will not affect the industry only, but also the revenue of the Centre and State Government in form of taxes will be also be affected.