Expert suggests key Do's and Don'ts for GATE preparation
BYJU'S, the world's leading ed-tech company and creator of India's most loved school learning app offers a highly adaptive, engaging, and effective learning program by India's leading GATE trainers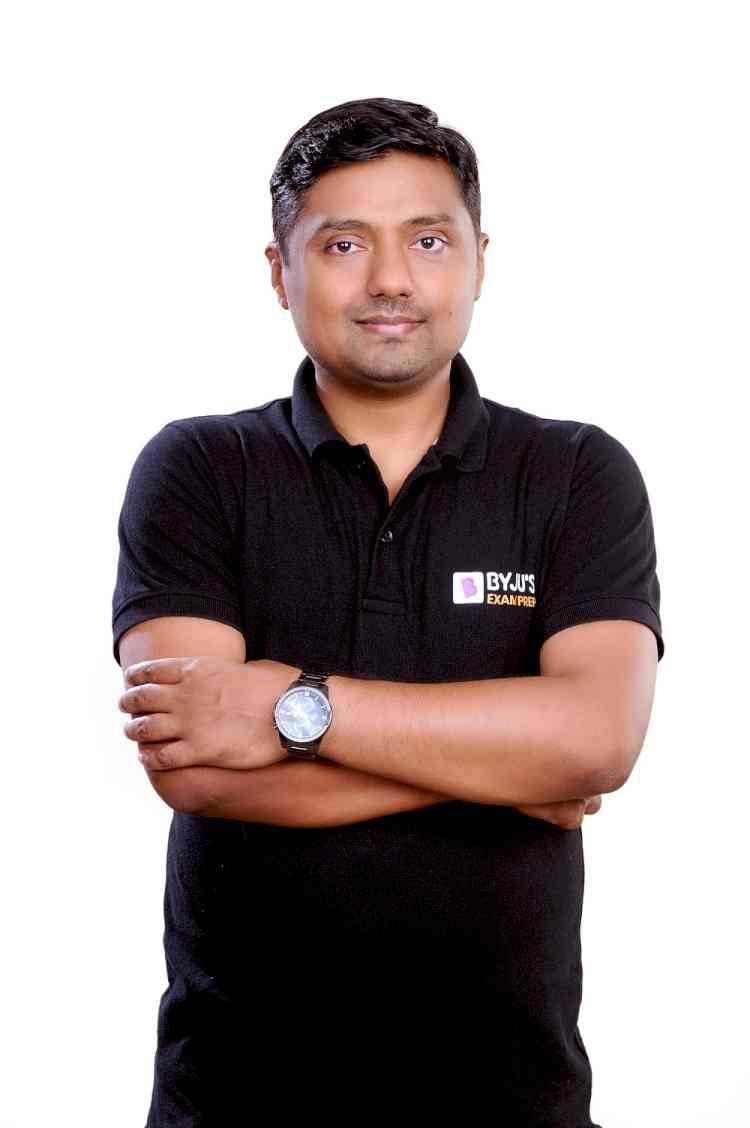 Sanjay Rathi, Ex IES and Senior Faculty, BYJU'S Exam Prep, BYJU'S.


Chandigarh, January, 21, 2022: BYJU'S, the world's leading ed-tech company and creator of India's most loved school learning app offers a highly adaptive, engaging, and effective learning program by India's leading GATE trainers. BYJU'S Exam Prep offers the highest quality pedagogy, content and in-depth discussions to help aspirants get through the coveted engineering examination which has been scheduled for February 5, 6, 12 & 13 2022.
 
Sanjay Rathi, Ex-IES Officer & Senior Faculty BYJU'S Exam Prep said, "Aspirants need to have a smart strategy, meticulous planning, and the right techniques to crack the prestigious exam. Last-minute tips, including Do's and Don'ts, could play a crucial role in honing candidates' examination approach strategy which ultimately plays a deciding role in attaining success with better results." 
 
To ease the hardships of aspirants and make them stress-free during their preparation, expert's suggested that a candidate should have a proper exam day strategy and must examine the question paper thoroughly before attempting it. A candidate should start attempting the easier ones first followed by the difficult ones which can be saved for the next scan. 
 
Besides that, candidates must always keep a formula list ready for a quick revision before the exam.  And they should focus on studying topics/sections which have maximum marks weightage. 
 
As the number of COVID cases is increasing day by day - the expert laid emphasis upon the importance of a healthy lifestyle and suggested to eat a fiber and protein-rich food, drink enough water, and to get proper sleep. They highlighted that all these factors will not just help you to stay healthy but also keep you positive and focused for the exams.