EdTech startup Bada Business boosts its presence in Rajasthan with over 600 Independent Business Consultants
Bada Business is one of India's fastest growing EdTech startups that offers business training programmes for small entrepreneurs and wantepreneurs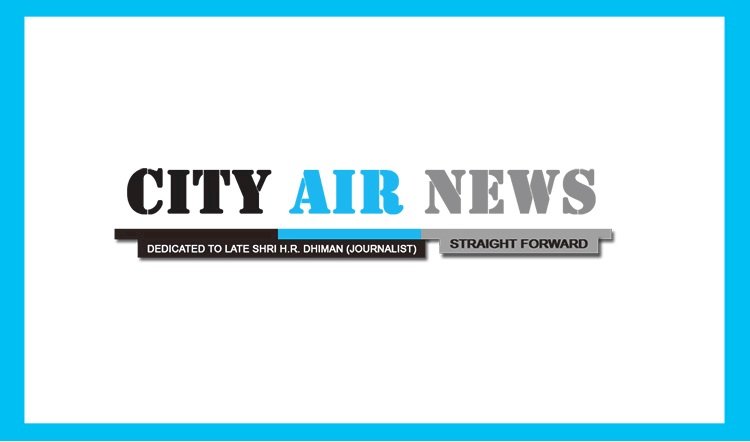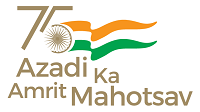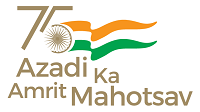 One of India's fastest growing EdTech startups, Bada Business has partnered 11070 'Solopreneurs' as its Independent Business Consultants (IBCs) as part of its countrywide expansionary drive. With Rajasthan a major market for its entrepreneurial programmes, the startup has already on boarded 642 such distribution agents in the state and aims to increase the number significantly.
The startup is planning to take its IBC network up to 1,00,000 countrywide by next year, a drive that will create employment opportunities for young professionals in Tier II and III cities.
As part of its efforts to reach out to small entrepreneurs, Bada Business Founder& CEO Dr Vivek Bindra delivered an informative talk on entrepreneurial skills in Jaipur attended by over 1500 people including entrepreneurs, wantepreneurs and students.
The ace motivational speaker and business coach spoke about business leadership, new age sales and marketing strategies and the need to bring about a startup revolution in India. Around 300 recently onboarded IBCs from Rajasthan also attended the talk.
The IBCs work as distribution agents for the company and help in widening the reach of its products in newer territories.
"Last year, we piloted a programme to onboard a series of Solopreneurs across the country as our Independent Business Consultants (IBCs). Under our IBC model, we trained, mentored and partnered 5,000 individuals in the pilot stage and equipped them to become our business partners. With this programme achieving positive results and helping us achieve faster growth, we have now scaled up the model. With their strong local connect, IBCs work at the grassroots to take our products to newer territories and gain new subscribers. We are happy to state that we touched a figure of 10,000 IBCs across the country and are now accelerating the programme to take it to up to 1,00,000 by next year. Rajasthan is a major market for us and increasing the number of distribution agents in the state is crucial to our growth plans," said Dr Vivek Bindra, Founder & CEO, Bada Business.