Doctors suggest precautionary measures during monsoon
The risk of catching various viral diseases is extremely high during every monsoon season due to unhygienic conditions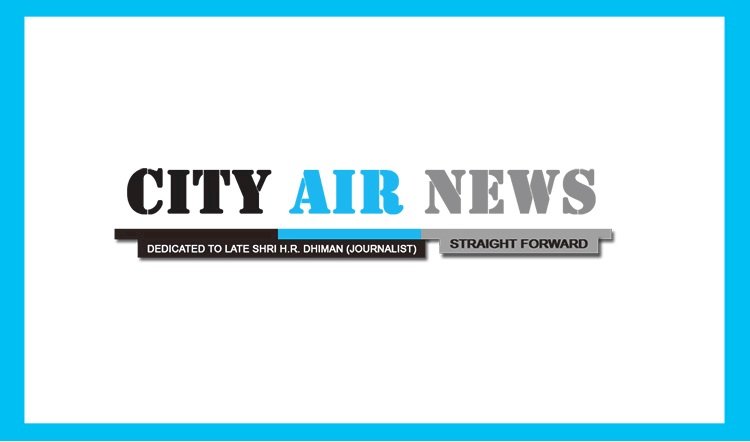 Ludhiana: In view of present ongoing monsoon season, consultants from Department of Medicine, DMCH has issued guidelines regarding precautionary measures to be adopted during monsoon season to prevent infections, says Dr Dinesh Gupta (Professor & Head of Medicine).  

Onset of monsoon brings a lot of relief from scorching heat but with sudden fluctuations in temperature, it also brings a possibility of spreading various viral infections if we don't keep adequate precautions. Viral fever during the monsoon period usually start with symptoms like  sore throat, cold and cough and gradually spread to the rest of the body.

The risk of catching various viral diseases is extremely high during every monsoon season due to unhygienic conditions and not adhering to basic preventive measures.

There are some common diseases which are highly prevalent in this season and it is advisable to understand the preventive measures for keeping you and your family safe and healthy.

With the current outbreak of COVID 19 pandemic throughout the globe, we need to be extremely cautious in getting infected. Early diagnosis and treatment of diseases in rainy season is important to keep you safe and healthy.
 
Specialists from the Department of Medicine including says that the three types of common viral infections include Mosquito-borne diseases, Air-borne diseases, and Water -borne diseases 

Mosquito-borne diseases include Infections like dengue fever and chikungunya, can be very serious in certain cases but if a patient gets him examined at the earliest then timely treatment can help one recover faster from such diseases

Air-borne viral infections like common cold are not much serious for healthy adults but somehow, senior citizens and young children are more vulnerable to such infections and should be treated timely.

The treatment of viral fever is entirely symptomatic and it usually comes down after four or five days.

Some home remedies for viral symptoms:-
 Adequate hydration by drinking lot of liquids.
 Steam inhalation for nasal congestion and sinus pain.
 Salt water gargle for sore throat
 
Water-borne diseases like viral gastroenteritis is also quite common during this season Symptoms of gastroenteritis usually begin one or two days after infection.
 
List of precautionary measures to keep safe from viral infections: 
 Avoid passing through stagnant water or flooded areas.
 One must drink only clean water and use boiled water or water purifiers.
 Try to keep your home and surroundings mosquitos free by preventing water go stagnant. Make sure your home is well ventilated.
 Cover your mouth and nose with a handkerchief while coughing or sneezing.
 Use mosquito repellents and wear full sleeved clothes while stepping out.
 Avoid eating outside and prefer to consume fresh homemade food as much possible.
 Drink water every two hours and carry home-boiled water while travelling. 
 Avoid visiting crowded places such as theatres or exhibitions places to reduce your risk of viral infection. 
 Washing hands before and after eating any food
Avoid getting wet in the rain.