DMCH starts 'covid testing' in its accredited laboratory
Fixes rates for covid 19 testing as per government guidelines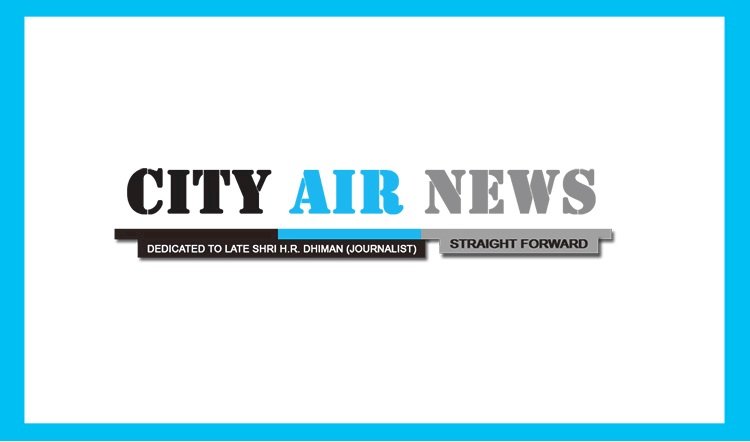 Ludhiana: Dayanand Medical College & Hospital, Ludhiana has recently started 'COVID testing' in its accredited laboratory. Giving information, Secretary Prem Kumar Gupta said that ever since the outbreak of Coronavirus pandemic in the country, DMCH has been taking adequate possible steps to provide patient care during this pandemic to the best of our abilities.
As per instructions from the Central and State Government, price for COVID-19 testing to general public can't exceed Rs. 4,500 and hence 25 percent concession is allowed by the institution on the actual cost of testing which is Rs.6,000.          
For samples to be received through government authorities, 60 percent discount is made available by charging Rs.3,500 for COVID testing. Net charges for samples through Government will include Rs.2,500.