DLLLE, PU celebrates Golden Jubilee celebration of India's victory over Pakistani in 1971 War
The faculty members, students, alumni members and staff members of Life Long Learning attended the webinar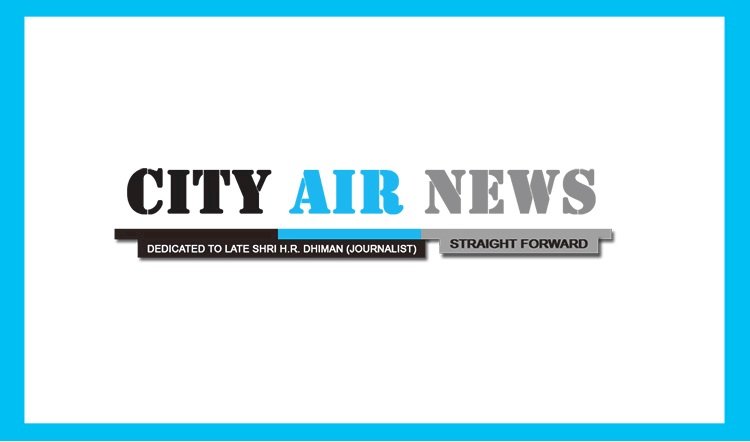 Chandigarh: The Department of Life Long Learning and Extension organized an online webinar to celebrate the 'Golden Jubilee celebration of India's victory over Pakistani in 1971 War', on 16.12.2020.  The faculty members, students, alumni members and staff members of Life Long Learning attended the webinar. 
Dr.Paramjit Singh Kang, Chairperson revealed the history of Indo-Pak War of 1971.  Dr. Kang said that this war was imposed on Indian by Pakistanis who was supported by USA and China.  Dr. Kang conveyed that it was the able military leadership, bravery and commitment of three wings of Indian Military that India won this war. 
Today India is celebrating the Golden Jubilee victory of war.  On this day, 93,000 Pakistani Army led by Lt. Gen. Niazy surrendered before Lt. Gen. Jagjit Singh Arora.  So, we celebrate with proud this day and remember the great sacrifices of Indian soldiers.  Their souls may rest in peace. 
Dr. Kang said we must always keep in mind the sacrifices of our brave soldiers and work for the unity and integrity of our Nation.