District administration Sangrur establishes hunting helpline number,01672-232304, for all needs
All grievances and queries  related to all essential services to be addressed on single helpline number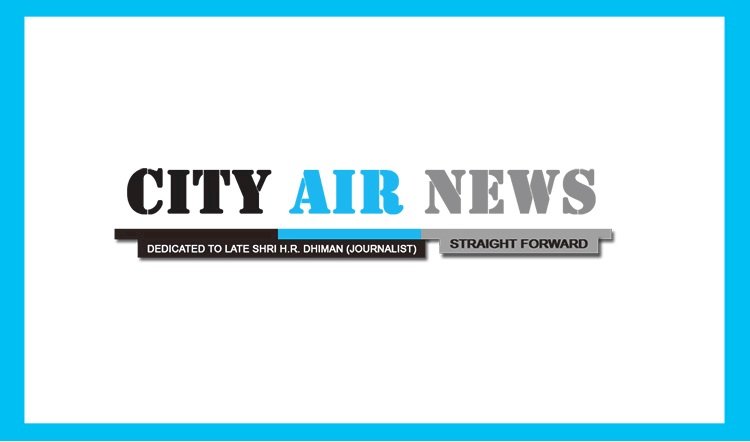 Sangrur: Amid curfew imposed due to COVID-19 crisis and to provide all necessary and essential services to people, control room with helpline number  01672-232304 has been established at district headquarter, Sangrur.
Deputy Commissioner, Shri  Ghanshyam Thori, said that to provide continuous and uninterrupted services to people, extension to this helpline number has been made to 10 calling lines which will be operational  during 24 hours  a day. He further added that any citizen can register his query related to availability of ration, medicine, vegetables, fruits and gas cylinder, etc.
He said that once a query or suggestion has been received by an operator, he/she immediately forwards it to the concerned Nodal officer for necessary action. He said that, if needed, the calling lines can be extended to 100 in future.
He clarified that this helpline number is different from all 2000 helpline numbers which are operational in various villages of the district.