Digital Literacy Campaign organised by Ashish Mittal Foundation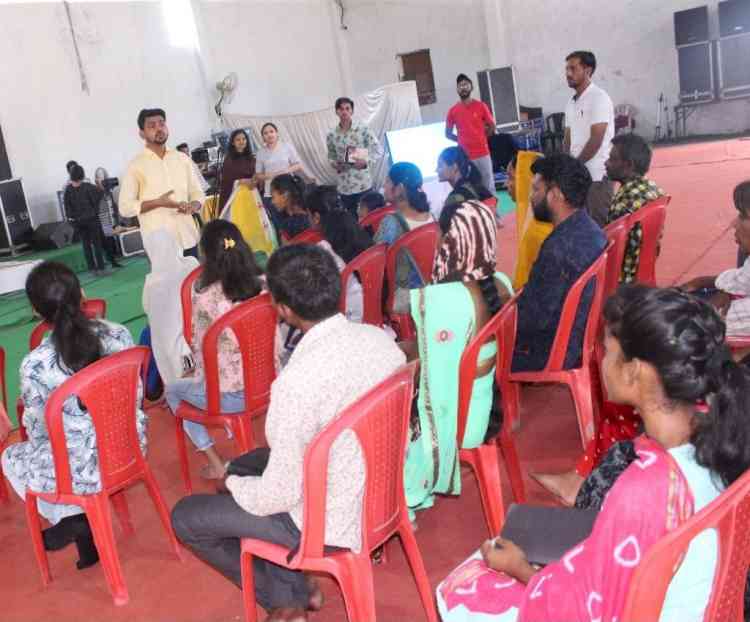 Chandigarh, September 25, 2021: Ashish Mittal Foundation organised a digital literacy campaign. The event was attended by 35 rural households in Banur Town, Punjab. The speakers joined online through video conferencing. Representative of the foundation shared information about NSS with the participants to give a small tribute to all the efforts of volunteers working under NSS.
The secretary, Prachi Singla shared that NSS played a very important role in encouraging the formation of Ashish Mittal Foundation. "We, young college graduates learnt "Not me but you" and came together for the cause of rural upliftment and environment protection.  
Ashish Mittal, Chairman of the foundation also participated as a volunteer for community service with NSS in his college days."