Digital empowerment of Punjab farmers: J-Form in DigiLocker would be treated as valid document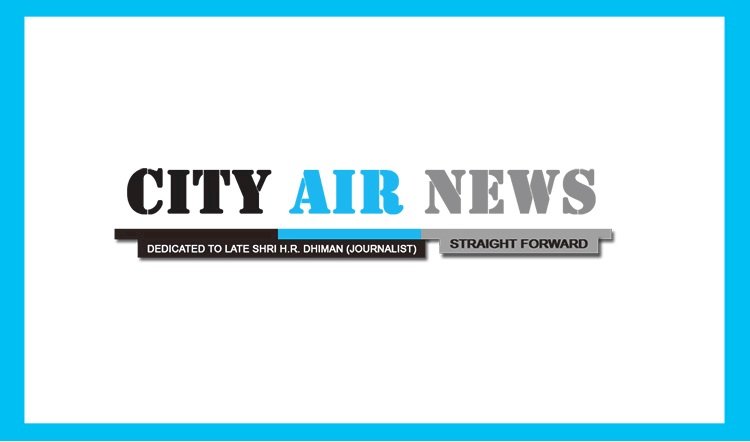 Chandigarh: In a yet another pro-farmers' initiative besides promoting e-governance, Punjab became the first state in the country to launch a Digi-Locker facility for farmers. Now, the farmers have an option to take print or download digital copies of their J-Forms in the state, as the Punjab Mandi Board has made the electronic format of J-Forms available, from this Wheat Procurement-2021 season onwards.
Disclosing this here today, Chairman Punjab Mandi Board Lal Singh said that this step would digitally empower farmers paving a way to ensure real time access to authentic digital sale receipt of their agriculture produce. He said that with this digital endeavour nearly 10 lakh J-form holder farmers registered with Mandi Board during current Rabi Marketing Season.
Pointing out further, Lal Singh said that with the implementation of this landmark step, if any farmer forgot the registration form at home or the document gets misplaced or the farmer is waiting for the delivery of the printed copy, they just need to download the app DigiLocker and save their virtual J-Form. "The form thus saved is absolutely valid and can be shown at the time of checking", said Lal Singh adding the moment an applicant's J-Form is approved by Arthiya, he/she gets a message on phone about the approval which can be downloaded in the app.
The Chairman further informed that digital J-Form in Digi Locker could be used for raising finance from financial institutions; can be remotely verified online, IT waivers, Subsidy claims, farmer Insurance etc.
Divulging more about this digital endeavour, Secretary Punjab Mandi Board Ravi Bhagat said that now J-Forms could be produced through DigiLocker in case anyone asks for this document for availing farmer facilities during on the spot inspection. It will enable farmers not to carry the plastic cards or physical copies, said the Secretary.
Bhagat further said that a letter had already been issued by Mandi Board to all Secretaries of Market Committees of Punjab to sensitize the checking staff of various departments in this regard. The Secretary also asked the officials to ensure that "virtual"
J-Forms on smartphones will be authenticated on the spot verification.
Giving further directions, Ravi Bhagat said that the information regarding allowing 'virtual' J-Forms should be put on the notice boards of the Market Committee offices in the state to aware the general public. Besides, accomplishing the goals of the Digital Punjab drive, this mechanism would also eliminate corruption thus helping the people to avoid hefty fines in case of non-availability of hard copy of J-Forms, he added.
He also said that the Punjab Mandi Board has always supported and promoted various initiatives of the Government like Digi-Locker, a flagship initiative of Ministry of Electronics & IT (MeitY) under Digital India Corporation (DIC).
Pertinently, DigiLocker is a key initiative under Digital India, the Government of India's flagship program aimed at transforming India into a digitally empowered society and knowledge economy. DigiLocker ties into Digital India's vision areas of providing citizens a shareable private space on a public cloud and making all documents / certificates available on this cloud.