Different aspects of Sangrur by-election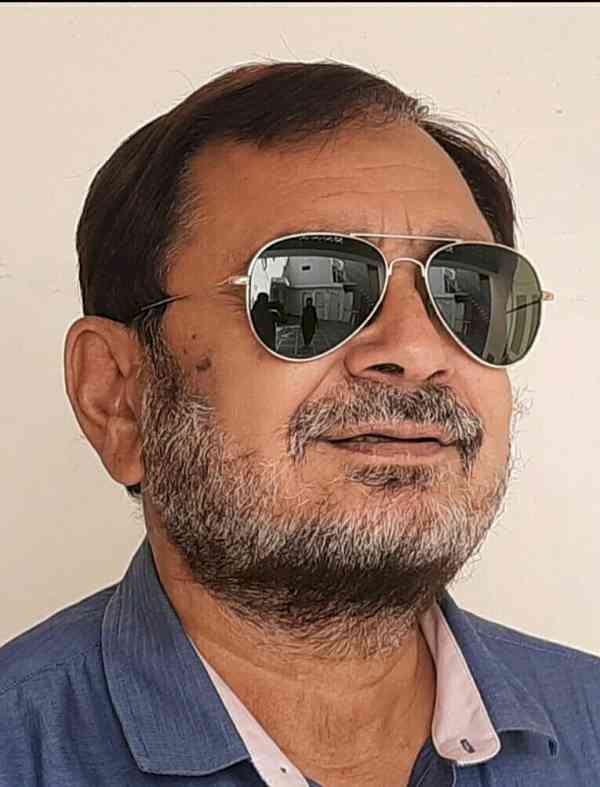 Author.


As the polling date for Sangrur Parliament by-election is approaching near, the political scenario is also heating up. The leaders of political parties are leaving no stone unturned in motivating the masses to vote for their party and trying to woo them through series of nukkad / corner meetings. Now the voters will decide the fate of the candidates, one thing is clear that all the political parties are hopeful of their victory due to division of votes. Which party will lose its vote bank and which party will gain its vote bank as it is difficult to predict in a five corner contest. Punjab Chief Minister Bhagwant Singh Mann has represented the Sangrur constituency twice as in 2014 and 2019 he was the only winner of AAP throughout India in 2019 as the party contested in various states. Last time Kewal Singh Dhillon was the candidate of Congress and was at second number. This time Dhillon is BJP candidate. Who so ever wins Sangrur by-election it is clear the result of this seat will certainly reflect the future political scenario of Punjab as the elections to the municipal corporations and municipal committees are due very shortly. Most the candidates who want to change their loyalty vice versa are keeping eye on the future prevailing political scenario of Punjab. 
AAP focusing on 3-months achievements 
Punjab CM Bhagwant Singh Mann is focusing on his achievements of three months rule along with the implementation of various reforms in public interest which he has achieved. As it is now up to the masses to decide the fate by their vote towards the works carried out by AAP in Punjab. Victory or defeat in this election have great importance for the chief minister because he will certainly have to prove his popularity.  
BJP pins hope
Bharatiya Janata Party leaders are in high spirits and hopeful that their party will certainly perform better and much more than expectations due to the joining of number of political leaders from other political parties. Many political leaders from other political parties are showing their faith in BJP. The leaders are hopeful that BJP has certainly widened its base in rural areas of Punjab which can certainly benefit the party candidate. If BJP wins or increases its number of votes it will be clear that BJP will certainly perform much better than expectations in the coming municipal corporations and municipal committee elections.
Cong trying to achieve goal
Congress is also trying hard to achieve the goal of victory in this by- election. Once Punjab was known for strong hold of Congress. But, with the exit of number of senior Congress leaders and joining BJP it will be much difficult for the Congress to retain its vote bank. If Congress retains its vote bank the result will be the favour of any side. It may be mentioned here that the Congress candidate was winner in 2009 parliament elections. 
SAD on toes to show its presence 
Shiromani Akal Dal is trying to revive its cadre and vote bank especially in the Malwa Area. If SAD succeeds in its mission and revives its traditional vote bank then it can give tough fight and show its presence in this by-election.
Poll effects 
In this five corner contest nothing can be predicted. The change in voting pattern by the voters can really upset and change the perceptions of political parties for the future political scenario and 2024 parliament elections. There are apprehensions that the results of by-election of Sangrur may reflect the assembly poll results in neighboring State of Himachal Pradesh.  
Authored by:
RAJAT KUMAR MOHINDRU,
JOURNALIST,  
JALANDHAR CITY.