Decision to open private labs in district hospitals will devoid poor section of their human right to health: IDPD 
Says this decision should be withdrawn immediately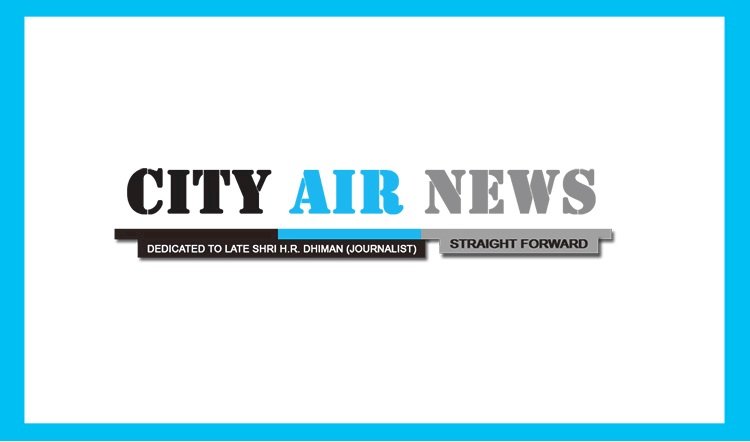 Ludhiana: Punjab Government's decision to allow chain of private laboratories to operate from the premises of the government district hospitals is unfortunate. The Indian Doctors for Peace and Development (IDPD) has demanded withdrawal of this order. 
Dr Arun Mitra Senior Vice President IDPD said that this will hit the patients from lower social economic groups hard who go to the government health care facilities for treatment. The statement by Shri Husan Lal, Principal Secretary, Health and Family Welfare, Punjab that since the government laboratories open for half day the private labs will open for whole day is a joke. Why can't government open the labs for 24 hours with staff duties in shifts? The private labs have said that they will give 48% discount to the CGHS cardholders; what about others? 
 
No lesson has been learnt from the recent pandemic where the people had to shelve huge amounts and even borrow money or sell their assets for the treatment.  Fleecing of the patients by the corporate hospitals during the crisis is well known.  In the absence of state facilities people had to go to these set ups for treatment of COVID. On an average a patient had to shelve Rs. 40000 per day in an ICU. The government should withdraw the order immediately and strengthen its own health care system. 
Signatories to the statement include Dr G S Grewal  - Former President Punjab Medical Council, Dr Balbir Singh – Ophthalmologist - Patiala, Dr Gagandeep Singh – Ortho Surgeon, Dr Shakti Kumar Prabhakar – Psychiatrist, Dr Monika Dhawan General Surgeon and Dr Ms Param Saini clinical psychologist.