DCM Presidency School, Elementary Campus organized 'Jamboree - 2020 
An online and offline competition for 3 days for tinnie winnies of Ludhiana city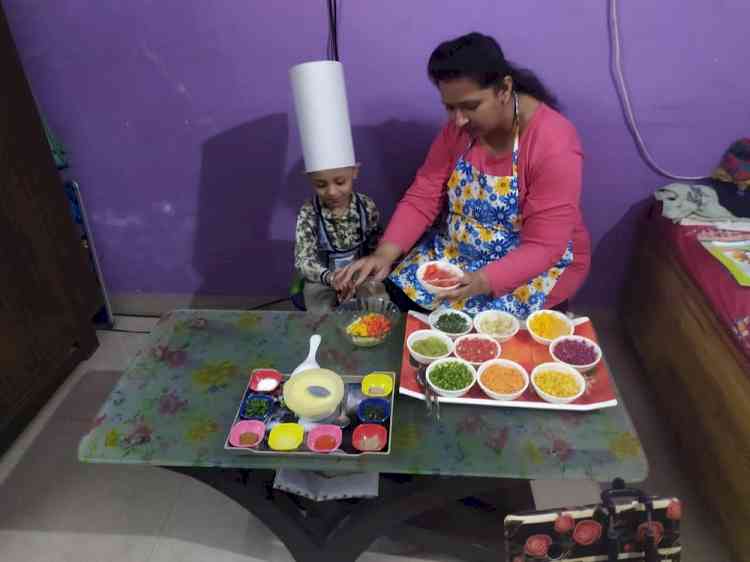 Ludhiana: DCM group of schools ,cherishes the youngsters and encourages them to explore their true potentials by awakening their passions and cultivating their talents.
As a step forward in this direction, DCM Presidency School , Elementary campus organized – 'Jamboree - 2020 an online and offline competition for 3 days for tinnie winnies of Ludhiana city.
The grandeur event started in the benign presence of Ms Reuben Chahal -Head and the esteemed judges Ms V R Dhanda , Ms Manreet Kaur , Ms. Anikirat , Ms Sheetal Ms Bindiya Sood and Ms. Komal Kumner.
The participating kids contributed whole heartedly to Dancing Superstars, Once upon a time, Flameless cooking, fashion fiesta to display an array of talents and skills.
Efforts are being put in to galvanize the hidden talents of students, build their confidence and create awareness so that when they grow up they may be ready to face the competitive world.
The event was appreciated by the parents , Judges and guests.

An E certificates was given to all the participants to encourage them.