DCM Presidency School, Elementary Campus celebrate Family Day 
The event held during the online session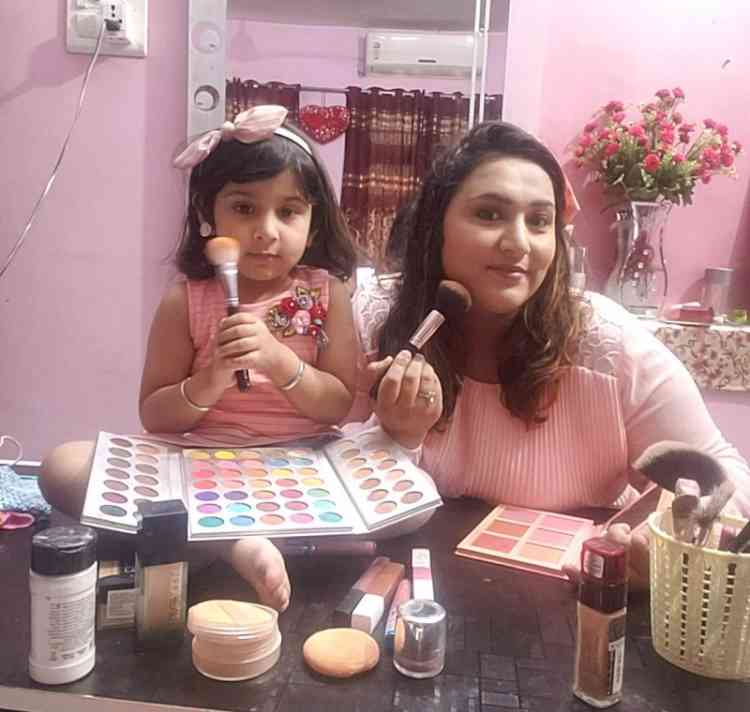 Ludhiana: D. C. M. Presidency School, Elementary Campus celebrated Family Day on 15th May during the Online session.
Various activities were organized for the tiny tots to realize and perceive the value of family in their life. It enabled the students to recognize that the family provides a sense of belonging and a unique identity to them. It also created a special emotional feeling in the students about their family.
Children of kindergarten wing were dressed up as grandparents, father, mother, uncles, aunts and siblings. They enacted their roles in nuclear as well as joint families and also learnt about the benefits of staying together, sharing and caring. They realise the importance of each member of the family. 
Head Elementary, Ms Reuben Chahal laid stress on the importance of restoring family values among students. She also conveyed that family is the real strength of an individual and it is really sad that we are really losing that sense day by day. It is really important that the parents must realise the effect of their role in teaching family values to their kids.
It was a day full of fun and excitement for the students and would definitely be a memorable day in their life. 
Coordinators, Ms Ekta ,Ms Sonal & Ms Anjali strongly agreed that  , In today's fast growing world, such activities revive and rekindle the importance of love and affection among the members of a family.