DC seeks people support for sub-national immunization round of pulse polio drive
Polio vaccine to be administered to 1.63 lakh children from June 27 to July 1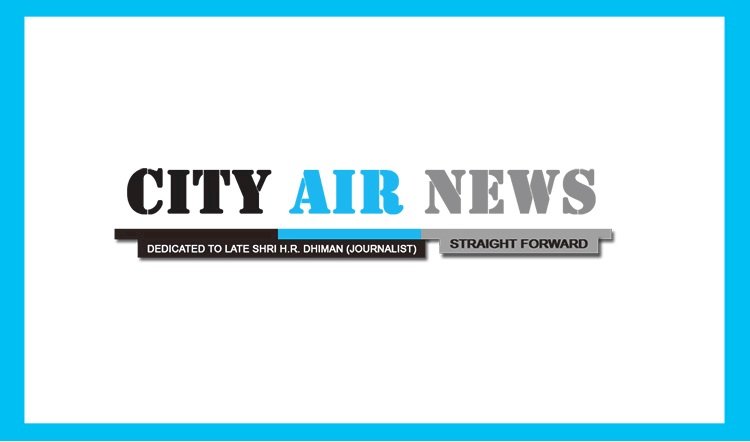 Ludhiana: As the sub-national immunization round of pulse polio drive is set to begin from June 27 to July 1, Deputy Commissioner Varinder Kumar Sharma has sought the fulsome support of the people to make the round successful in which 163162 children between the age group of 0-5 years would be administered pulse polio drops. 
 
Varinder Kumar Sharma asked the people to ensure their children from zero to five get the polio drops in nearby polio booths during these days. 
 
He said that all the arrangements have been made to achieve the set target for which the health department has constituted a total of 777 teams including 405 in rural and 372 in urban areas. He said the teams would be headed by 194 supervisors and these would visit a total of 413494 houses comprising 192436 in rural and 221058 in urban parts of the district. 
Sharma said that the teams would administer polio vaccine to children living in semi-urban areas, slums, bus stands, and railway stations. 
 
The Deputy Commissioner said although India is declared polio-free some positive cases had been reported in neighbouring countries such as Pakistan and Afghanistan. 
 
He said that the migratory population residing in slums and brick kilns would be specially covered and appealed to the residents to assist the health teams in carrying out this drive successfully.