DC forms 41 committees for smooth conduct of Saras Mela -2021
Appoints nodal officer of each committee, directs officials to ensure elaborate arrangements for the mega event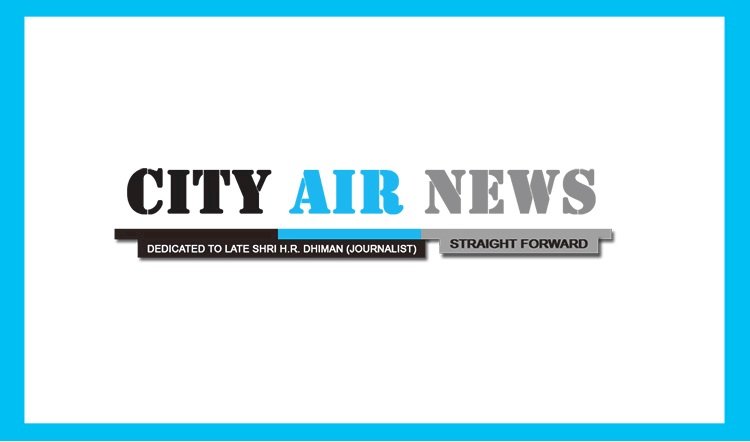 Ludhiana: The Deputy Commissioner Varinder Kumar Sharma on Wednesday formed 41 committees comprising more than 250 officials from several departments for ensuring smooth  organization of the SARAS (sales of articles of rural artisans society) Mela to be held at the precincts of Punjab Agricultural University from March 15- 26,2021.
Presiding over a meeting in Bachat Bhawan, Deputy Commissioner said it is a matter of great pride for the city that hundreds of artisans and artists from 22 states of the country will participate in the SARAS Mela and it would be first of its kind mega event after Covid era where artists from 22 states would showcase their culture and heritage to the people during this 12-day event.
Varinder Kumar Sharma said that the administration has already started preparations for this prestigious Mela and Additional Deputy Commissioner (Development)  Sandeep Kumar would be the overall nodal officer of this event.
He formed the following committees including site planning, security, stall, traffic and parking, health, hospitality, transport, fire Brigade, cultural, Artist, Welcoming, coordination, IT Wing, Publicity, complaint, toilet, water and sanitation, lodging facility, first Aid, decoration, VVIP, electricity, duty pass, control room, refreshment, decoration, security of swings, disciplinary, registration and appointed nodal officers to head these committees.
He minutely deliberated on the agenda of the meeting to ensure fool proof arrangements during the event. He asked every concerned officer to make sure that their staff performs their duty diligently for smooth conduct of event.
The Deputy Commissioner asked to nodal officers to regularly monitoring the day-to-day arrangements of this mega event at the PAU.
He also asked the Police department to put in place the mechanism for stepping up the security arrangements besides monitoring the parking and traffic plan in an apt manner to ensure that people do not face any sort of problem.
He exhorted the officials to give their fulsome support to the administration for smooth conduct of SARAS Mela. 
Prominent among present occasion included ADC (D) Sandeep Kumar, ADC Khanna Sakatar Singh, ADCP Ashwani Gotyal and others.