DAVIET ORGANIZED E-FEST 2020 DURING LOCKDOWN
Theme of e-fest was fight against covid-19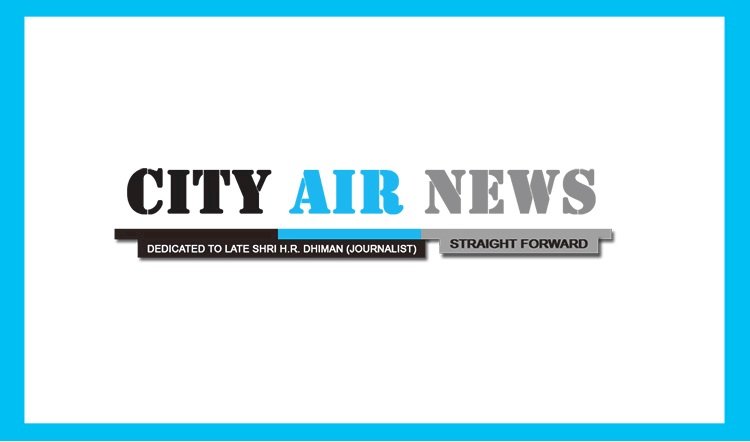 Jalandhar: DAVIET organized E-FEST 2020 on the theme of Fight against COVID-19 from 18th -28th April. The main motive behind organizing this festival was to make students aware about the pandemic COVID 19 and give them a platform to express their views on this through various performances and utilize this free time for working on their creativity and showing brilliance while they are in home. The main items of this festival were Elocution, Essay writing, Indoor Photography, Dance, Sketching, Digital poster making, Musical composition, Turban tying, Solo Giddha and Bhangra, Beat busters, and Short video etc. More than 800 students from various schools, colleges and institutes from INDIA and Abroad  showed  their talent by enthusiastically participating in various events. Principal Dr. Manoj Kumar congratulated the students for giving marvelous performance and appreciated for participating in the event with this much zeal. He expressed the idea that though lockdown has stopped classroom teaching still DAVIET is making best possible efforts to remain connected with its students and keep them up-to-date through online teaching and providing platforms to demonstratetheir skills by organizing events like E-FEST.He wished and encouraged the students to perform in such events in future also and asked them to protect themselves from coronavirus by following the instructions given by Prime Minister Sh. Narendra Modi. Jasdeep Kaur  Johal, Cultural Officer and Event Coordinator thanks all the Students Coordinators for making E-FEST a successful event. Jasdeep Kaur Johal also congratulated the participating students and gave the message of STAY HOME STAY SAFE.
Total 16 events were organized. Following are the list of winners in various events
In Sketching Ananya Jain of DAV Public School Ludhiana bagged 1st position, Keshav Thapar of GMT Public School Ludhiana and Kumar Roshan of DAVIET Jalandhar Bagged 2nd Position.
In elocution Tanisha  of Dristhi Dr RC jain public school Ludhiana and Swadha of Spring Dale Senior School Amritsar bagged first positions.
In short video Sahil Syal of DAVIET Jalandhar and NishthaSood of Police DAV Public School Ludhina bagged  1st positions,
In Solo Bhangra Prabhjot Singh of Khalsa College Patiala, Vishavjit Singh of Khalsa College of Law, Amritsar bagged first positions and Shubham of Govt. College Sect 46 Chandigarh; Harpreet Manju of SGGS College Chandigarh bagged 2nd Position.