DAVIET celebrates martyr's birth anniversary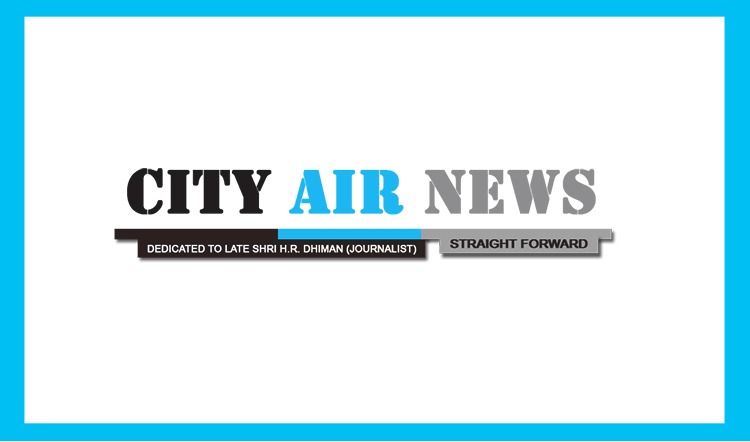 Jalandhar, September 27, 2012: The 105th birth anniversary of Shaheed-e-Azam Bhagat Singh was celebrated today in the Lala Chanchal Das Auditorium at DAV Institute of Engineering and Technology with all the due enthusiasm and patriotic fervour.
The students of DAVIET initiated the proceedings of the pious day with a beautiful choreographic presentation depicting some momentous moments of the great martyr's life and thoughts.
A play titled "R. S. V. P. (Raunda Sattu Viyah To Pehlan)" was also presented by the noted theatre group Natyam Jaitonwhich was also cheered by the audience. The play revolved around the fake marriages scam and the crumbling social relationships in the face of the rural Indian aspirations of going and settling abroad. The message conveyed by the play touched all chords.
The Principal of the institute Prof. (Dr.) A. L. Sangal was the chief guest of the gala day who was all praises for the efforts put in by the students and the members of the organising committee of cultural events of the institute.
During his address, the principal reiterated the sacrifices made by young martyrs like Bhagat Singh for the sake of motherland. He categorically expressed his pride in having taken birth in the country where men like Bhagat Singh lived and made ultimate sacrifice. Prof. Sangal appealed the youth present to emulate the lives of the likes of Bhagat Singh and his comrades who were most selfless in their service to the country. His message coincided with the theme of the play centering around illegal migration whereby some Indians are giving up their motherland and relationships for the false lure of a glamorized life in the west.
The event also witnessed Prof. (Dr.) S. C. Ahuja, Prof. (Dr.) Sonia Chawla, Prof. Sudhir Sharma, Dr. Ashok Kumar, Dr. Sanjeev Saini, Prof. Jagroop Singh, Prof. Gagandeep Sharma and Prof. Neeru Malhotra and other faculty members of the institute.