CT University collaborates with Siemens Centre of Excellence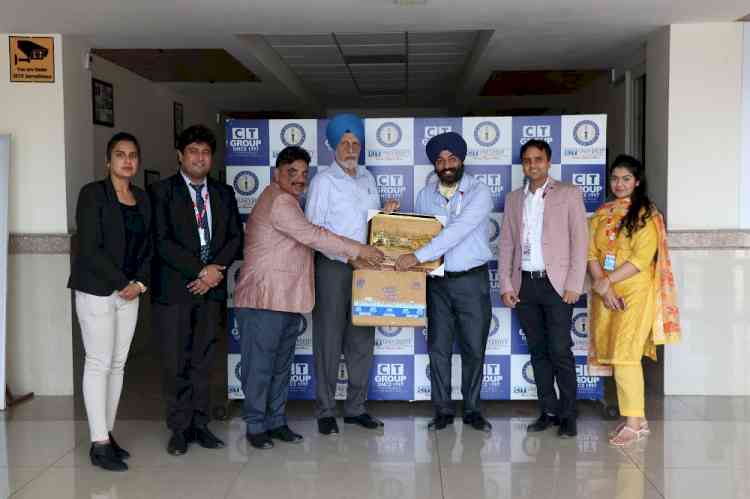 Ludhiana, October 21, 2021: CT University has collaborated with Siemens Centre of Excellence, National Institute of Technology, Kurukshetra to empower the students with relevant skills in manufacturing technologies by education and training, securing rewarding employment opportunities. Siemens is offering various skill development courses across different disciplines.
Sukhpreet Singh, Centre Head, Siemens Centre of Excellence (SCOE) said, "We have 11 laboratories namely Design and validation, advanced manufacturing, test and optimization, automation, electrical and energy savings, process instrumentation, CNC Machines, CNC Controller, Robotics, Metrology, through which different services will be offered to CT University students and faculty members who will get hands on experiences with time."
Furthermore, Ati Priye, Director Planning and Development, "This collaboration will provide access to state-of-the-art machinery and software tools for innovative design and developing new manufacturing technologies where students can learn a lot with theoretical learning as well."
CTU Vice Chancellor Dr. Harsh Sadawarti congratulated both the teams and said that this collaboration will be quite beneficial for our students to gain practical knowhow.