Covid 19: Industrialists and factory owners taking care of labour: DC
Due to extension in lockdown/curfew, all passes issued by food, civil supplies and consumer affairs department to remain valid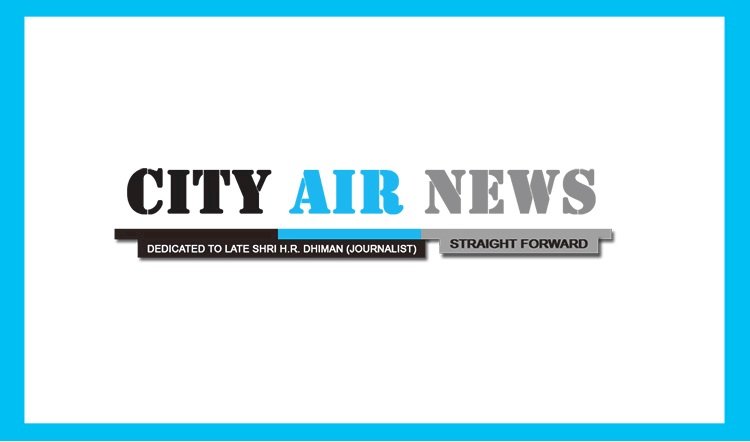 Ludhiana: Deputy Commissioner Mr Pradeep Kumar Agrawal have informed that today, he held a meeting with representatives of various industrial organisations from Ludhiana, and have come to know that the industrialists are taking proper care of their labour, which needs to be appreciated.
He said that the industrial organisations have provided details of all the initiatives taken by them for the welfare of their labour to the district administration. He informed that the organisations have also submitted a memorandum regarding payments to the labour, that would be forwarded to the higher authorities.
On a question related to curfew passes valid till April 14, 2020, and with the extension in lockdown/curfew till May 1, 2020, the Deputy Commissioner said that at the moment, all passes issued by the Food, Civil Supplies & Consumer Affairs Department would remain valid, while the decision on status of passes issued by other departments would be taken after discussion. He said that the District Administration does not want to disrupt the delivery and supply of essential commodities/services.
Mr Agrawal informed that samples of 734 suspected patients have been taken in district Ludhiana till date, out of which the report of 647 has been received. He informed that the report of 617 samples is negative, 17 samples have been rejected, while 13 samples were positive (one each from Jalandhar and Barnala). He informed that one senior official from district Ludhiana has also tested positive for COVID 19, and 17 people who came in contact with him have been identified and samples of 15 of them have been taken.
He informed that screening of 527 houses of Amarpura Mohalla and 587 of Chowkimann and Gure villages have been completed. He said that thankfully, only one person out of all screened at these hotspots, have been symptomatic for COVID 19, whose sample report is awaited.
While providing information regarding procurement of wheat crop, Mr Agrawal said that his time, the season would be longer than usual, besides special passes would be issued to the farmers so that they do not have to spend more time in the mandis. He informed that as compared to last year, the number of purchase centres have been doubled so that social distancing can be enforced properly.
On the call given by Punjab government, he congratulated everyone for celebrating the Baisakhi festival at their homes and urged the residents to stay indoors during ongoing lockdown/curfew. He assured the residents that the District Administration is committed for the door to door supply of essential commodities.