Covid 19: If people remain indoors, cases won't rise and everyone would be safe: DC Ludhiana
DC appeals to not come of houses and follow directions strictly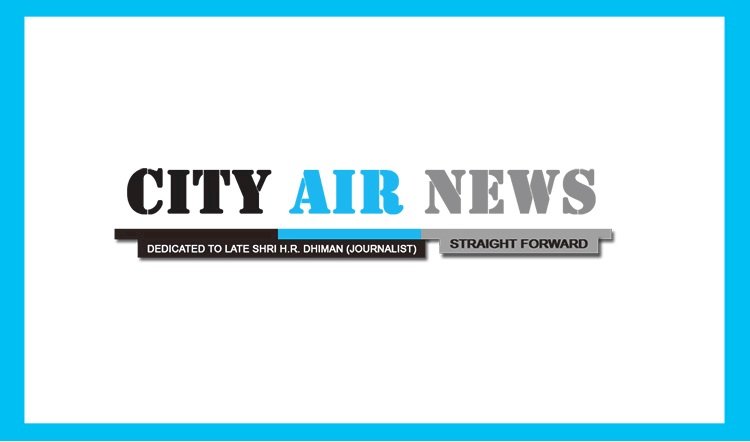 Ludhiana: Deputy Commissioner Mr Pradeep Kumar Agrawal have appealed to the residents of district Ludhiana to assist the Punjab government and District Administration so that the number of Novel Coronavirus (COVID 19) patients does not rise in the district. He clarified that if people stay indoors, then it would certainly help in checking the situation to go out of hand. He again reiterated that people should remain indoors and strictly follow all directions issued by the Punjab government.
    While speaking to media persons in his office, here today, Mr Agrawal said that till date, 507 samples have been taken in district Ludhiana, out of which results of 467 have been received and the results of 442 samples were negative. He informed that 12 patients have tested positive for COVID 19, out of which, 10 patients are from Ludhiana, while one each from Jalandhar and Barnala. He informed that three persons have lost their lives.
    He informed that the snatcher caught by the Ludhiana Police have also tested positive for COVID 19. He informed that the police officials, who had arrested him and took him to jail, have been quarantined and their samples would be sent for testing.
    On replying to a question related to mistreatment meted towards a female patient at Civil Hospital Ludhiana and Christian Medical College & Hospital few days back, after which she had to be admitted at a private hospital, Mr Agrawal said that the Civil Surgeon Ludhiana have been asked to conduct an inquiry within 48 hours. He said that the Civil Surgeon have formed a committee that is inquiring the matter and departmental action would be taken against the officials and doctors found guilty.