Chitkara University staff to donate a day's salary in fight against corona
Announce support ranging from Rs 5 lakh to 1 crore for ideas to reduce the disaster effects of Covid 19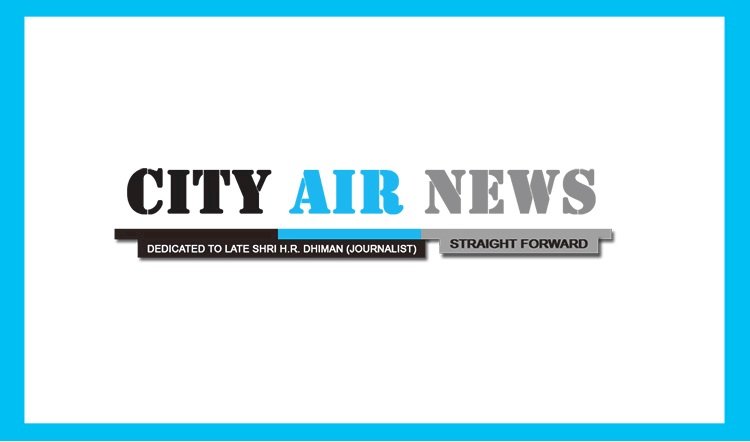 Chandigarh: As a gesture of solidarity Chitkara University Punjab & HP Campus administrative staff, faculty members and all support staff have come together to participate in the cause by donating their 1 day salary to PM CARES FUND, Punjab Chief Minister Relief Fund Covid 19 & Himachal Pradesh Covid-19 Solidarity Response Fund .
Responding to Honourable Prime Minister Narendra Modi call to corporates, institutes and individuals, for making contribution to the COVID 19 Relief Fund, the employees at Chitkara University Punjab & Himachal Campus have shown their commitment of fighting Corona virus pandemic by voluntarily contributing 1 day's salary to PM CARES FUND, Himachal Pradesh Covid-19 Solidarity Response Fund & Punjab Chief Minister Relief Fund Covid 19, informed Dr. Ashok K Chitkara, Chancellor Chitkara University."Let us all be part of our nationwide united effort against COVID 19. It is our duty to stand with our countrymen and the nation during this challenging time" he said.
Dr Chitkara also informed that University has already been making free of cost food arrangements for the casual labour working at their University and surrounding areas.
In addition to the above measures Chitkara group has also taken a giant leap forward by launching NOVATE + with a single aim of reducing the disaster effects of COVID 19.
•         It's first step is to find ways to think and keep positive while fighting this long drawn battle ( by 20th April) in the form of ideas drawn from medical sciences.
•         Ideas are also invited in the form of pictures, cartoons, flowcharts and diagrams that can help fight war against COVID-19 (by 25th April).This involves solutions like tracking covid 19 patients, effective sanitization solutions, delivery of essential supplies keeping in mind social distancing, crop harvesting using minimal labour etc.
•         The final step is implementation involving practical solutions for the shortlisted ideas given above by 4th May.
The winning entries can get prizes worth upto 25 lakhs and funds upto 75 lakhs to support research on these ideas. Sharing the above details Dr Chitkara said, "This is a very humble endeavour from Chitkara Group to lessen the ill effects of this unforeseen catastrophe and we hope that the nation will soon overcome this crisis and there will be a new dawn of full activity, progress and development soon".